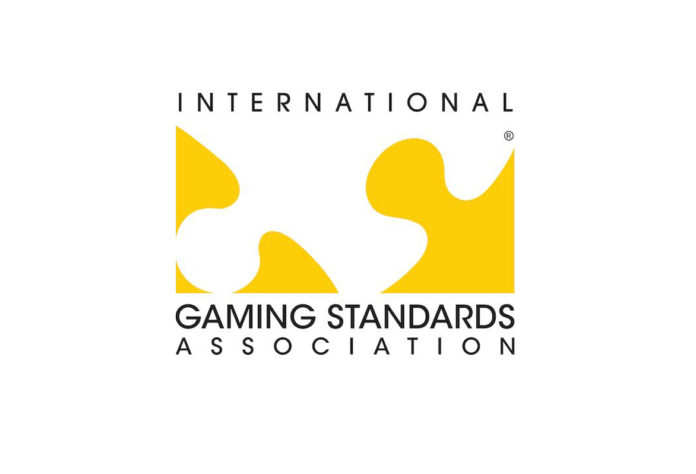 LAS VEGAS NV – The International Gaming Standards Association (IGSA) has announced its 2023 Technology Summit focusing on sports betting and cybersecurity. The IGSA Technology Summit 2023 will take place on Mar. 15-16 at the Italian American Club of Las Vegas in Las Vegas, NV.

"We are so excited with the world-class, all-star lineup of speakers that are coming from all over to share their expertise and experience," said Peter DeRaedt, President of IGSA. "The rapid growth of sports betting and the accelerating risk of cyber threats has created incredible interest in this event. IGSA is thrilled to create this event for our members to ensure they have the best tools to embrace the opportunities and counter the threats. Most importantly, this event will fuel standards, protocols and regulation as we interact with the speakers and our members."
"This event is a must-attend," said IGSA Chairman John English. "We have created a rich learning experience to ensure our members have access to experts to embrace the opportunities before us and most importantly, avoid certain catastrophic risks that are emerging as a major threat to our industry. I would like to thank all the experts that have answered the call to speak and be a part of this mission-critical event for our members. Looking forward to meeting and greeting you all and this sure to be memorable event."

For more details, visit www.igsa.org/en/igsa-technology-summit-focus-sports-betting.