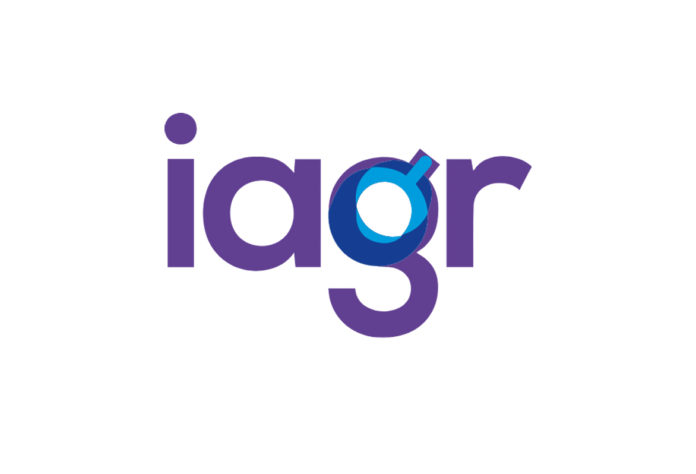 LAS VEGAS, NV – The International Association of Gaming Regulators (IAGR) has announced its third annual International Regulatory Awards, to take place in October. The awards program recognizes organizations for their outstanding contributions to the advancement of gaming regulation worldwide.
An international judging panel will select winners from the following three categories:
Regulatory excellence – recognizing excellence in gaming policy and regulation
Regulatory innovation – recognizing a new or innovative policy or regulatory approach
Best regulatory campaign – recognizing the most creative, compelling, and impactful responsible gambling/safer gambling communication campaign
"The IAGR International Awards Program is an opportunity for us to celebrate the outstanding achievements of our members," said Jason Lane, President of IAGR. These awards are a testament to the hard work and dedication of those who are committed to advancing the integrity and effectiveness of gaming regulation worldwide. I encourage IAGR members to reflect on their work over the past year and nominate their best efforts for an award."
IAGR will announce the award winners during the IAGR 2023 conference in Gaborone, Botswana in October.
Last year's awards were won by the National Indian Gaming Commission (USA), the Alcohol and Gaming Commission of Ontario (Canada), and the Office of Responsible Gambling (New South Wales, Australia).
Nominations close on Aug. 30, 2023. Awards criteria and nomination form can be found at https://iagr.org/awards