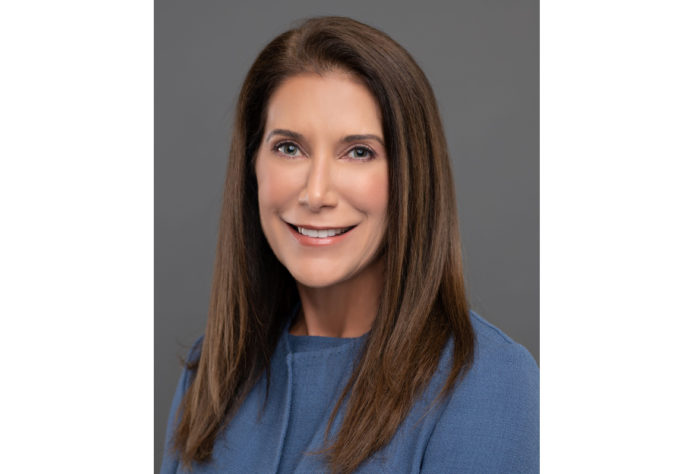 HOLLYWOOD, FL – Hard Rock International has announced the appointment of Kimberly Manna as Senior Vice President of Retail and Licensing. In her new role, Manna will draw on more than three decades of experience in the retail industry, including work with companies such as Panama Jack, Sony Pictures Entertainment and Warner Brothers, to drive brand exposure and customer reach through engaging partnerships and various licensing opportunities. Manna will report directly to Jim Allen, Chairman of Hard Rock International.
In her most recent role as Chief Executive Officer at Panama Jack, Manna oversaw resort development as well as global wholesale, retail distribution, brand strategy and extension. During her time with Sony Pictures Entertainment, Manna assisted with the development of the brand's franchise properties such as Ghostbusters, I Dream of Jeannie, Men in Black, Godzilla, Jumanji, Jeopardy and Wheel of Fortune.
"Kimberly's wealth of experience in brand strategy in the retail and licensing spaces will be a great asset to Hard Rock International as we continue to grow our retail footprint and expand our brand reach across the globe," said Jim Allen, Chairman of Hard Rock International.
"It is an honor to work with one of the world's most globally recognized brands," said Manna. "I look forward to bringing new and exciting collaborations to Hard Rock's international fan base."