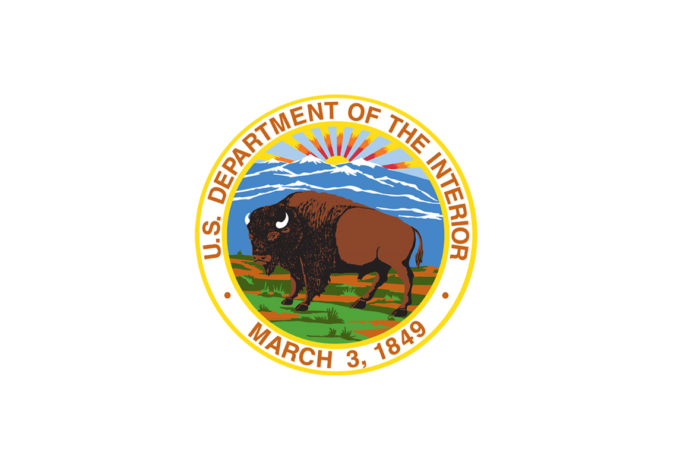 WASHINGTON, D.C. – From June 3-6, Secretary of the Interior Deb Haaland and Assistant Secretary for Indian Affairs Bryan Newland will travel to Minnesota for a series of events and meetings with tribes and tribal communities.
On Saturday, June 3, Secretary Haaland and Assistant Secretary Newland will host the seventh stop on "The Road to Healing," a year-long tour across the country to provide Native survivors of the federal Indian boarding school system and their descendants an opportunity to share their experiences.
Secretary Haaland launched the Federal Indian Boarding School Initiative to shed light on the troubled history of federal Indian boarding school policies and their legacy for Indigenous Peoples. In May 2022, the Department released Volume 1 of an investigative report as part of the Initiative, which calls for connecting communities with trauma-informed support and facilitating the collection of a permanent oral history.
On Tuesday, June 6, the leaders will join a public hearing convened by the Not Invisible Act Commission. This is part of the continued work by the members of the Commission, appointed by the Departments of the Interior and Justice, to develop recommendations to guide Congress and federal agencies on how to best combat the crisis of missing and murdered Indigenous peoples and human trafficking, as required under the Not Invisible Act.
As part of the Commission's report to Congress and federal agencies, members of the Commission selected specific locations in the country to hear from the public to help gather feedback to shape their final recommendations.