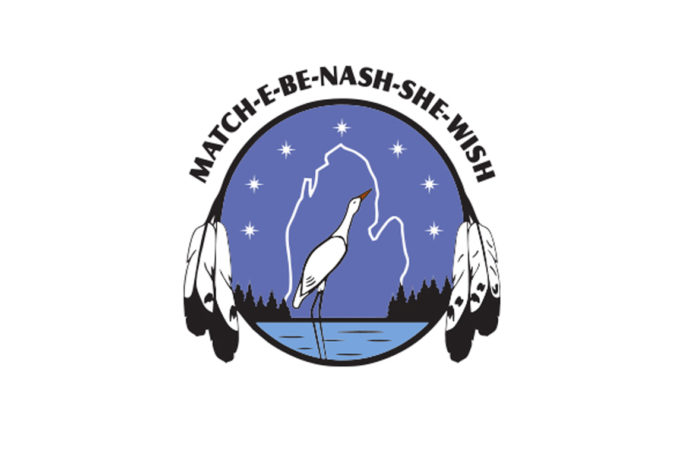 SHELBYVILLE, MI – Members of Gun Lake Tribe's tribal council were sworn into office on Thursday, September 1, 2022. Three seats were up for vote in August, and the members of tribal council elected include one new member, Virginia Sprague-Vanderband along with two incumbents – Nicole Overbeck and Chairman Bob Peters.
The newest council member, Virginia Sprague-Vanderband, has been a large part of the tribal community for decades. Her most recent position as Executive Director of Organizational Development and Training began back in 2010 with Gun Lake Casino.
"We welcome Virginia to Tribal Council and look forward to the fresh viewpoint that she will bring to the leadership of Gun Lake Tribe," said Tribal Council Chairman Bob Peters.
The results of the recent tribal election left the position of Tribal Council Treasurer vacant. During their September 1 meeting, the council voted to place Nicole Overbeck in this position.
"Many thanks are due to Tomie Williamson for her years of service to the Citizens of Gun Lake Tribe," said Peters. "Tomie was Tribal Council's Treasurer during some of the most challenging times we've seen in recent years, and it has not gone unnoticed by the rest of Tribal Council and the citizens she served."
As a federally recognized Indian tribe, Gun Lake Tribe is a sovereign nation with the powers of self-government. As such, the Tribal Council is the elected governing body, comprised of seven Gun Lake tribal citizens. Serving council members are elected for a four-year term, with terms being staggered based on the voting district represented. Each council member must run for and gain re-election during their cycle in order to retain their seat.