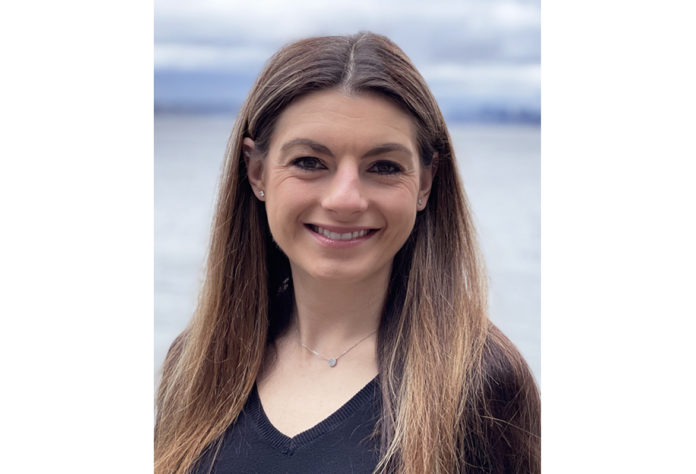 SEATTLE, WA – ArrowPoint Media, Inc. recently announced Greer Hines has been named Communications Director. In her new role, Hines will oversee communications for the company's newly launched digital site IndianGaming.com and Indian Gaming magazine, in it's 31st year in print.
Hines joins ArrowPoint Media after seven years in the corporate financial division of PACCAR, a Fortune 500 company that is among the largest manufacturers of medium and heavy-duty trucks in the world.
"I am honored to join the team at ArrowPoint Media and work in this vibrant and exciting industry. I look forward to working hard to help promote the many extraordinary tribal properties across North America and showcase the cutting edge vendors working in this sector."
"We are thrilled to have Greer join our team," said Steve Burke, Publisher. "Her enthusiasm, strategic thinking and communication skills will be a powerful asset to ArrowPoint Media and enrich our expanding publishing platforms."

Indian Gaming magazine and IndianGaming.com are leading news sources for the $34.6 billion Indian gaming industry.