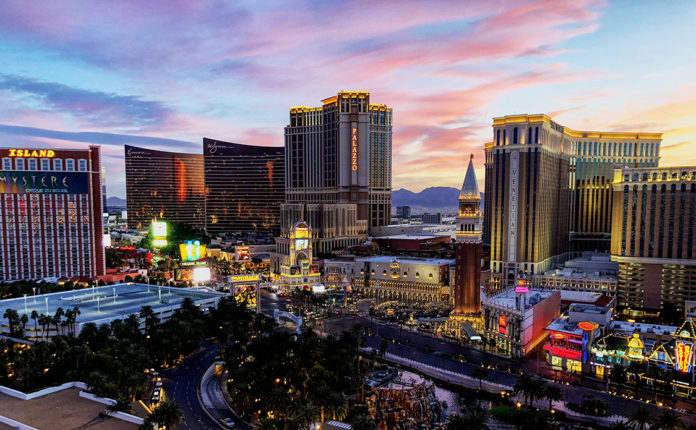 LAS VEGAS, NV – On Wednesday, October 11, 2023, G2E will host its first panel discussion on smoking in casinos. Andrew Klebanow of C3 Gaming will join Brian Christopher of BCSlots, Marc Oppenheimer of Greenwood Gaming and Cynthia Hallet of the ANR Foundation on the panel. Panelists will discuss current non-smoking policy trends at the local, state, and tribal level.
Casino operators have long feared that implementing restrictions on smoking would negatively affect gaming revenues despite the implementation of policies across the world that restrict indoor smoking. The pandemic provided a real-world case study on how recent restrictions on smoking on casino floors actually affected revenue.
Topics will also include how the implementation of non-smoking policies affects gaming revenues, recruitment and retention of staff, maintenance costs, as well as the life of gaming equipment, air handling systems, and casino furnishings. Additionally, practical plans on how to switch to a smoke-free gaming floor will be presented and fleshed out through discussion and Q&A session.