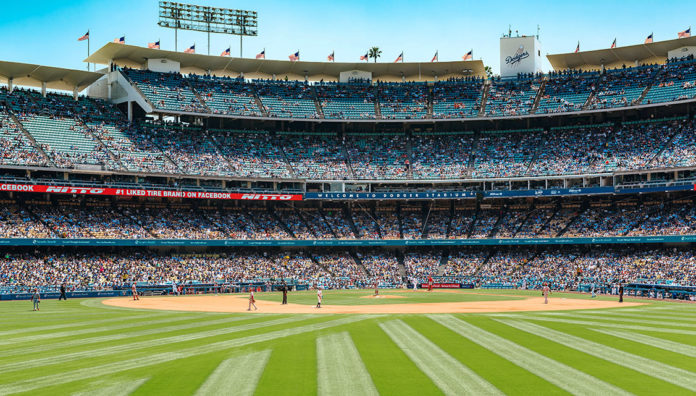 This month, Indian Gaming magazine profiles sports betting leaders IGT and Kambi for the upcoming G2E Expo in Las Vegas. We asked company experts about their sports betting products and services for the tribal gaming market, milestone successes in Indian Country, and insights they could share for this evolving market segment. Here is what they had to say…
IGT PlaySports
Joe Asher, IGT President of Sports Betting
igt.com
G2E Booth #3659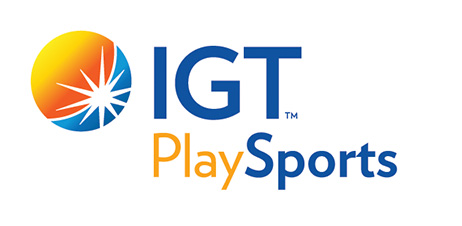 Something that I often emphasize when meeting with operators who are considering adding sports betting is the positive halo effect that sports wagering can bring to a casino. In addition to the opportunity to welcome new players into the casino, sportsbooks bring excitement to a property, drive visitation, increase food and beverage spend and serve as another important touch point for a casino's loyalty program. It's also important to view sports betting with a long-range view, not weekend over weekend. I've had customers come to me asking what to do when bets are heavily toward one team and my most frequent response is simply "root for the other team." You want guests to have a good time, win some bets, have a positive experience and ultimately become a loyal, long-time customer.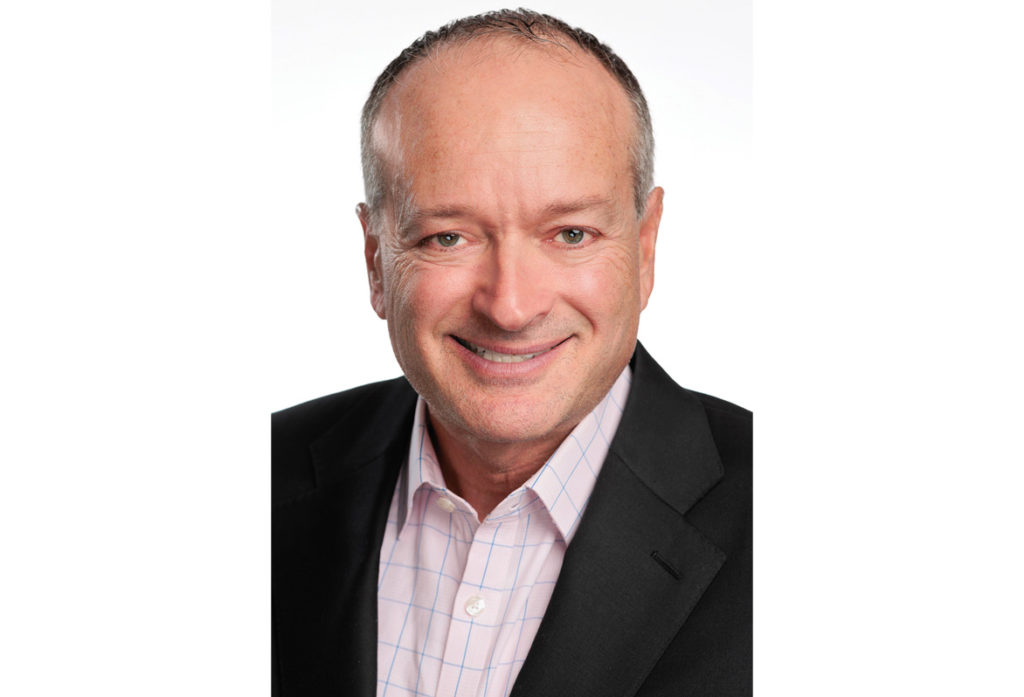 Over the last four years, IGT PlaySports has become one of the most widely deployed sports betting solutions in Indian Country. Currently supporting more than two dozen tribal casinos and more than 70 total gaming venues across the U.S., IGT PlaySports is uniquely qualified and experienced in helping tribal casino operators build, grow and localize their sports betting offerings. For example, in Wisconsin, we made history with Oneida Casino when they opened the first and only sportsbook in the state. In Washington State, IGT PlaySports is powering eight different sportsbooks including Snoqualmie Casino, Angel of the Winds Casino, Kalispel Casino, Nisqually Red Wind Casino, and more. We have plans to expand to a tribal casino in North Carolina this fall and are also busy meeting with operators who do not yet have sports betting in their state but are committed to understanding the business landscape and finding the ideal growth partner.
Many of our sports betting customers partner with IGT due in part to the end-to-end nature of our technology and services. IGT PlaySports supplies all the hardware, software and services that a tribal gaming operator would need to offer a retail or online sportsbook. Additionally, we offer self-service PlaySports kiosks and plan to launch the PeakBarTop with sports betting and the award-winning CrystalFlex VIP betting terminal soon. Both of these solutions invite players to enjoy casino games and place sports bets on the same device and with a shared wallet. We have an experienced and passionate sports betting team, and as a long-time supplier to tribal casinos, we are uniquely skilled at navigating complex regulatory environments and at working with a spectrum of sportsbook risk profiles.
Kambi
David Bretnitz, Senior Director of Sales
Kambi.com
G2E Booth #2230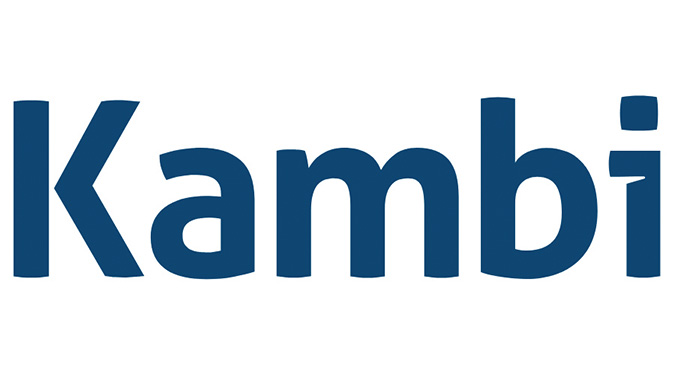 Kambi is the world's leading independent provider of premium sports betting technology and services. Through our data-driven sportsbook core and flexible technology, Kambi not only provides a market-leading sportsbook experience, but acts as an incubator for operator innovation and differentiation that can help tribes stand out from the competition. However, what makes Kambi truly unique is the power of our global network. As our network continues to grow, so too do the benefits it offers to partners, anchored in our ability to leverage real-time network data from a global player base to create network advantages which increase as each new partner is added and existing partners grow.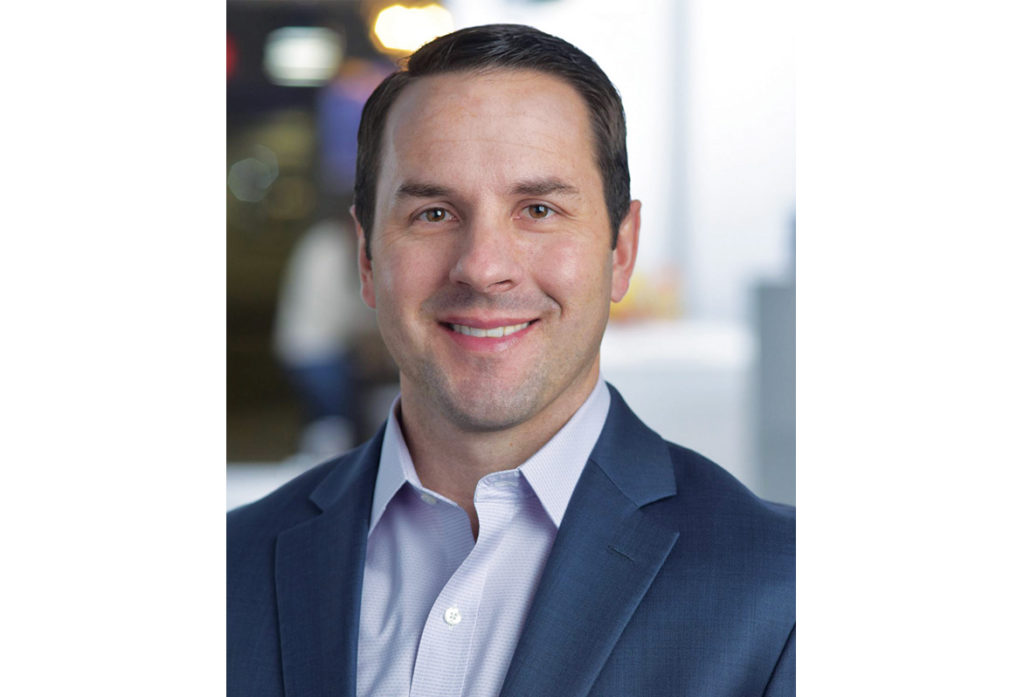 Within our core platform are several market-leading products and services that tribal operators can benefit from including our Bet Builder, which enables bettors to combine multiple main and player prop bets within the same game or across different games, leagues and sports, leading to higher margins.
Kambi has a proven track record of providing excellent sports betting services to tribal gaming operators, including Seneca Gaming Corporation in New York, Desert Diamond Casinos & Entertainment in Arizona as well as Four Winds Casinos and Saginaw Chippewa Gaming Enterprises in Michigan.
Earlier this year, we partnered with Mohegan Gaming and Entertainment to provide them with mobile sports betting solutions in Ontario, Canada. Mohegan's Fallsview Casino is the largest gaming resort facility in Canada, and one of the most recognizable gaming brands in the country. It's an exciting opportunity to make inroads in a newer market with such a well-known brand.
With well over a decade of sports betting service experience, Kambi knows what it takes to run a high-powered sportsbook while also collaborating with tribes on what they need to be successful. We've had the privilege to partner with industry leading tribes, providing them with the resources they need to succeed in a competitive market.
Kambi's consultative approach provides tribal operators with the know-how to effectively navigate the complexities of offering sports betting, including market analysis, operational guidance, and hands-on legal assistance to navigate the NIGC review process. Kambi's experience has provided us with valuable opportunities to learn from tribes, and the pain-points they've experienced, and we are able to assist in effectively guiding them through those situations. Kambi will always prioritize open dialogue with tribal operators and provide them with a sports betting provision that suits the tribe's established brand.