MASHANTUCKET, CT – Foxwoods Resort Casino has announced its latest dining and entertainment renovation plans, including a redesigned Golden Dragon restaurant, the opening of its exclusive Canopy Players' Lounge, and a rebrand and relocation of Dunkin'.
"As we continue to embark on our journey of becoming a completely integrated resort casino, each new renovation project reflects our dedication to enhancing our on-property guest experience," said Jason Guyot, CEO of Foxwoods Resort Casino. "From stunning architecture and décor to innovative world-class dining, we truly are just getting started and could not be more excited to continue building upon the Foxwoods legacy in 2022 and beyond."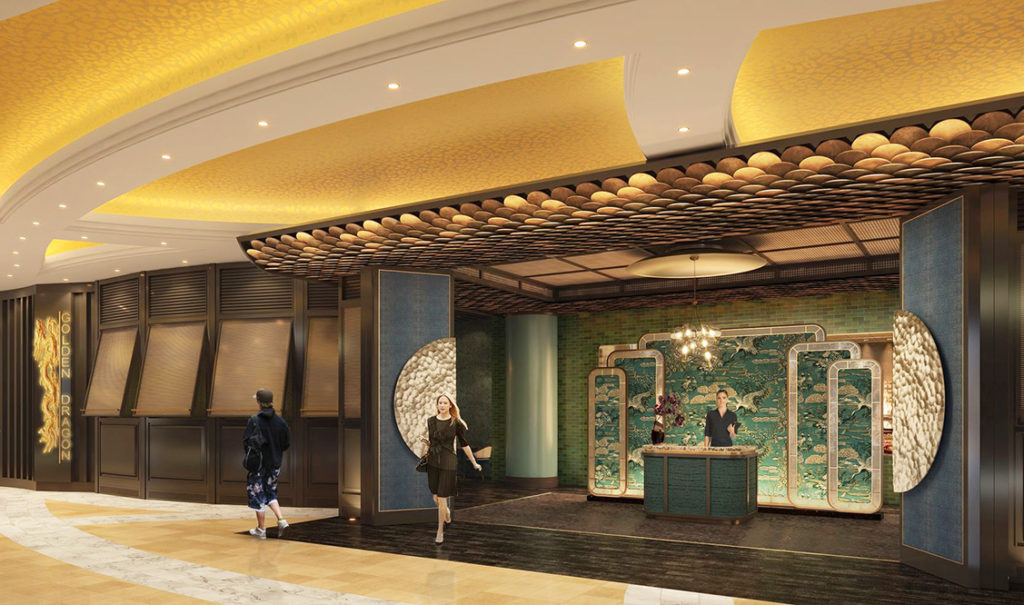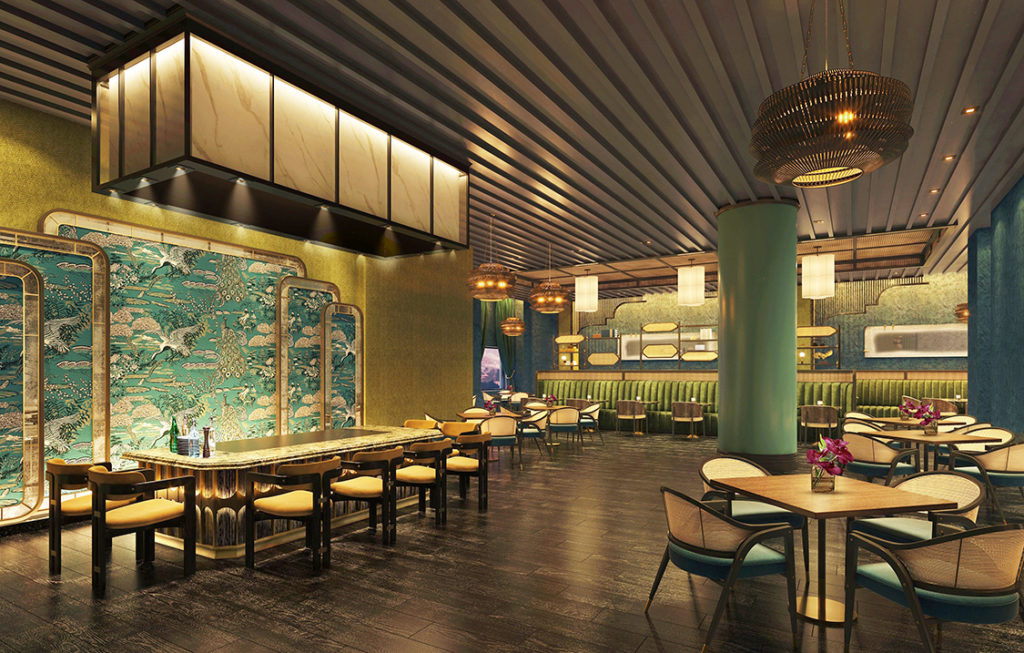 The reimagined Golden Dragon restaurant will be located in the Grand Pequot Tower. Guests will experience a ravishing Asian-inspired entryway, complete with a pagoda roof layered with gold and bronze dragon scale shingles. Upon entry, guests will discover a refined collection of Chinese-inspired furniture, rich colored décor and sophisticated textures. The new Golden Dragon will feature seating for 110 guests and is slated to open winter 2022.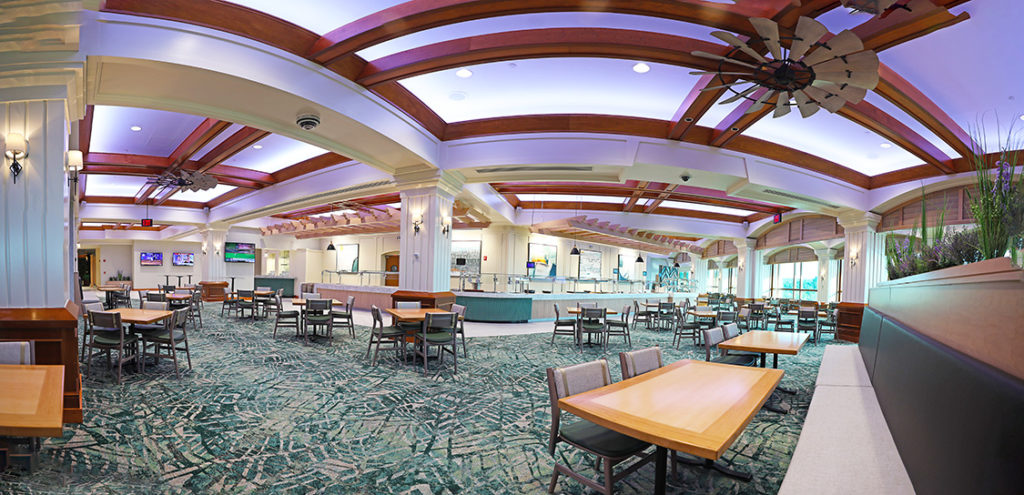 This month, guests will also experience the new Canopy Players' Lounge located in the former Veranda Café. The new space blends existing architectural features with new modern millwork and decorative lighting, providing a relaxing option where guests can take in the views of the Connecticut woods. The reimagined 7,000 sq. ft. bar and buffet-style lounge – the largest Foxwoods has ever opened – holds over 225 seats, including an impressive 15-seat bar. Dunkin' will also get a refresh to reflect the brand's updated design, along with a new home located across from David Burke Prime.