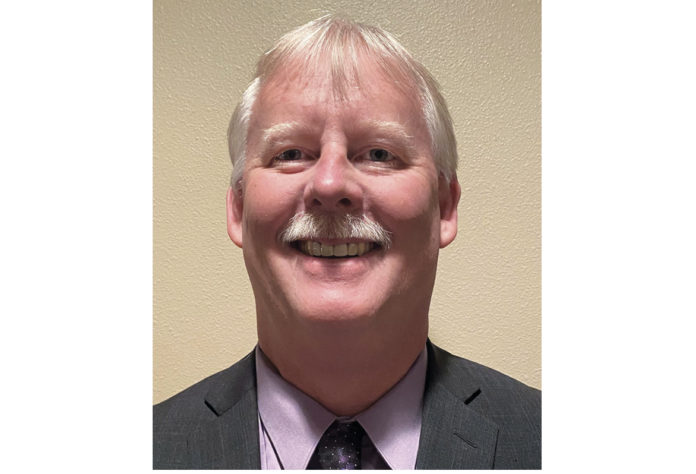 by Steven Drewes
As the Covid pandemic continues to evolve and businesses are finding "new" normal, many expected the labor force to rebound as well. Unfortunately, that has not happened and there are help wanted ads everywhere and in almost every industry. There have been numerous articles written about The Great Resignation and how the work force has shifted over the last two years. With reality setting in that there will be a shortage of labor for the foreseeable future, companies need to shift their mindset and look at how they can leverage technology and automation throughout their organizations to accomplish more with fewer team members.
The retail sector is already leveraging technology to its advantage. Self-checkout stations are now commonplace at every major retailer. Customers are becoming more accustomed to using the self-check out stations and in a lot of cases prefer that over going to a live cashier. Within the hospitality sector, including gaming, customers are able to find kiosks that assist with food and beverage operations, hotels, the players club, cage, and slot operations. Customers can now order their food, check into or out of their hotel room, print a players club card, and take care of their cash needs all via a kiosk. This helps to reduce lines and improve customer satisfaction, while reducing the casino properties reliance on labor to take care of those types of transactions. The number of apps that are available to download are increasing, as well as all of the functionality that they provide. Checking in for an upcoming flight, downloading a hotel room key card, and renting a car are just a few examples of ways to avoid the counter to make these things happen more efficiently.
Shifting to the back of the house and the support departments, how do companies use technology to improve their reporting functionality with less staff? There have been significant enhancements from a software perspective over the last ten years. Cloud computing has now become common place and is accepted in the majority of industries, including the gaming industry. By moving software to the cloud, software installation, record storage, system maintenance, and upgrades have all become much easier for the IT team to maintain, again providing labor savings. Upgrading a company's accounting software provides the ability to enhance the functionality and improve reporting capabilities. Some key areas include journal entry approvals, coded correctly and in real time, automation of purchasing approvals leading to an electronic filing system, easier access to review purchase orders and submit to vendors. Improving the accounts payable process can be done by tying the electronic purchase order to the electronic invoice for verification and matching, then eliminating paper checks, utilizing electronic reviewers and approvers versus having to manually sign paper checks. No more pushing paper around the property just to get a check mailed out. This same principal was applied to payroll years ago. Paper payroll checks are now a thing of the past, as direct deposit and pay cards are now commonplace. There is no reason the accounts payable process should not be able to operate just as efficiently as the payroll process.
Enhancing a company's technology and integrating its systems results in an improved audit process, both internally and externally. Auditors are able to pull electronic reports versus paper, verify the accuracy of the information and sign off on audits. The audits can then be filed electronically, eliminating the need to store hundreds of banker boxes with paper documents that will hardly ever be used again, if at all. This results in more efficient audits that take less time to complete. Another benefit of improved auditing is real time analytics and reporting – creating a dashboard that displays all the vital metrics needed to run the business, from top-level summaries of accounting information to the granular, transaction-level details. Every manager or executive benefits from having current data to make real time business decisions. Having the ability to tie of all this data back to the budget to see if the property is in alignment with the budget is also beneficial for avoiding surprises at the end of the month. This also makes next year's budgeting process that much smoother by shifting away from the typical excel spreadsheets to integrated budgeting software. Additionally, there are significant improvements when it comes time to complete a year end audit with external financial auditors. All of the electronic files are now accessible at the properties fingertips and available to send to the auditors based on the selections made and the information requested. The majority of the external audit can then be completed on-site or remotely depending on company preference, without having to pull or print a large number of paper documents, making the entire audit more efficient for everyone.
There continues to be more and more opportunities available to utilize technology throughout an organization to reduce labor while improving customer service and processes.
Steven Drewes is a Senior Manager of Wipfli, LLP. He can be reached by calling (406) 206-1574 or email [email protected].