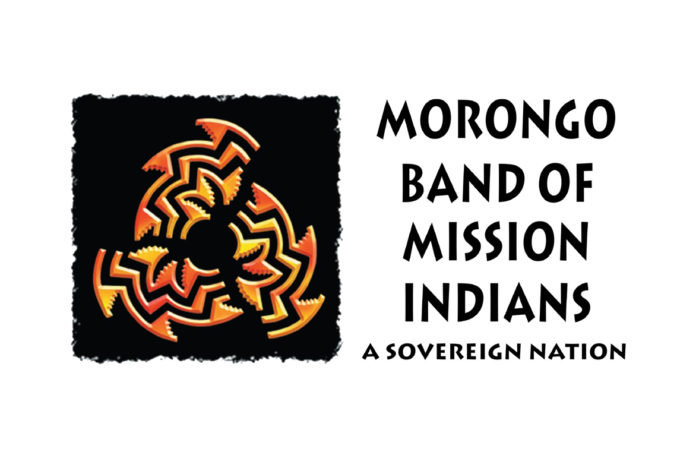 WASHINGTON, D.C. – The Federal Energy Regulatory Commission (FERC) has approved final transmission rates for the recently upgraded power lines crossing the Morongo Indian Reservation near Palm Springs, CA, allowing a first-of-its kind joint venture between a tribally-owned transmission company and Southern California Edison (SCE) to move forward.
FERC's Jan. 28 approval supports California's green energy goals by linking sustainable solar, wind and battery energy resources in Eastern Riverside County, Imperial County and other states to the Southern California power grid at no increased cost to ratepayers.
"Through the innovative partnership between Morongo Transmission and SCE, Morongo is making history once again to help deliver sustainable green energy resources to Southern California," said Morongo Tribal Chairman Charles Martin.
Morongo Transmission – approved in July 2021 as the nation's first ever participating transmission entity to be majority-owned by a Native American tribe – partnered with SCE to develop and finance the West of Devers Upgrade Project to replace 48 miles of aging powerlines. Completed last year, the newly installed Devers powerlines between Palm Springs and San Bernardino can transmit three times more energy (1,600 MW to 4,800 MW) than the older lines.
Morongo Transmission is a partnership between Morongo as the majority owner and Coachella Partners, a subsidiary of Axium Infrastructure.