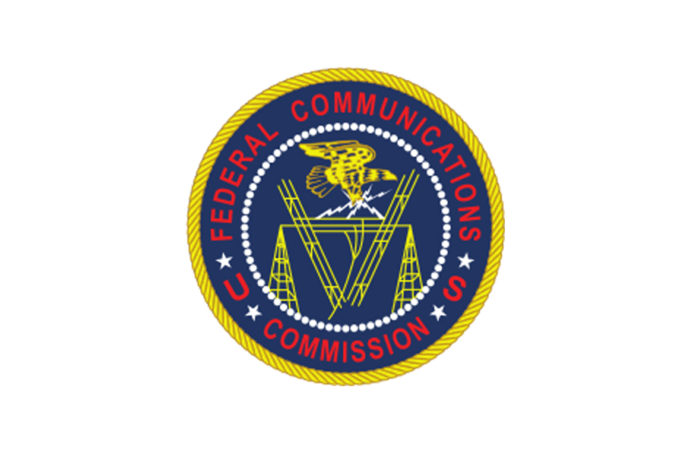 WASHINGTON, D.C. – Jessica Rosenworcel, Chairwoman of the Federal Communications Commission (FCC), has announced the appointment of eight tribal members to the FCC's Native Nations Communications Task Force. In addition to filling seven current vacancies, the appointment of eight new tribal members raises the total number of tribal task force members from 25 to 26.
"I am pleased to announce the new members of the Native Nations Communications Task Force," said Chairwoman Rosenworcel. "The task force continues to make significant contributions to the commission's implementation of new Congressional directives and its ongoing efforts to increase the deployment and adoption of modern communications services on tribal lands. The additional expertise and perspectives these new members bring will benefit the task force's current and future work. Maintaining the task force is an important element of our commitment to work with tribes on a government-to-government basis to address issues of mutual interest."
The task force's mission is to provide guidance, expertise, and recommendations to specific requests from the commission on a range of communications issues that directly or indirectly affect tribal governments and their people. This enhances the commission's ability to carry out its statutory responsibilities to ensure the availability of communications by wire and radio, and encourage broadband deployment to all Americans.
The newly appointed tribal task force members are:
Sam Cohen, Santa Ynez Band of Chumash Indians
Marissa Merculieff, Aleut Community of St. Paul (ASCPI), AK
Allyson Mitchell, St. Regis Mohawk Tribe
Travis Noland, Cherokee Nation
Dr. Stacey Oberly, Southern Ute Indian Tribe
Theron Rutyna, Ponca Indian Tribe of Nebraska
Teresa Taylor, Lummi Nation
Jon Walton, Iowa Tribe of Kansas and Nebraska