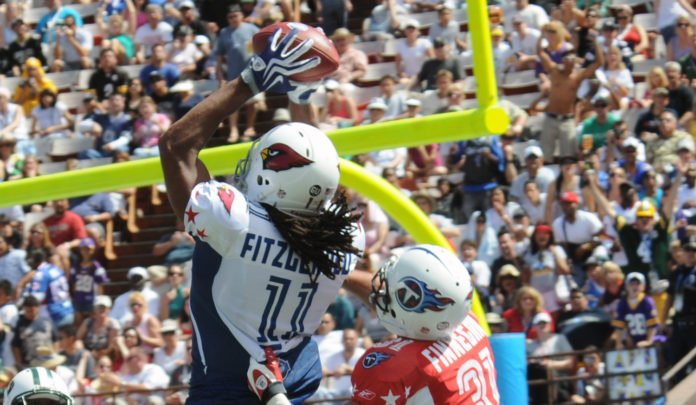 As sports betting continues launching in tribal markets, Indian Gaming magazine interviewed four leading experts about the 2021 outlook going forward, their respective insights and the unique products their companies offer. Here is what they had to say…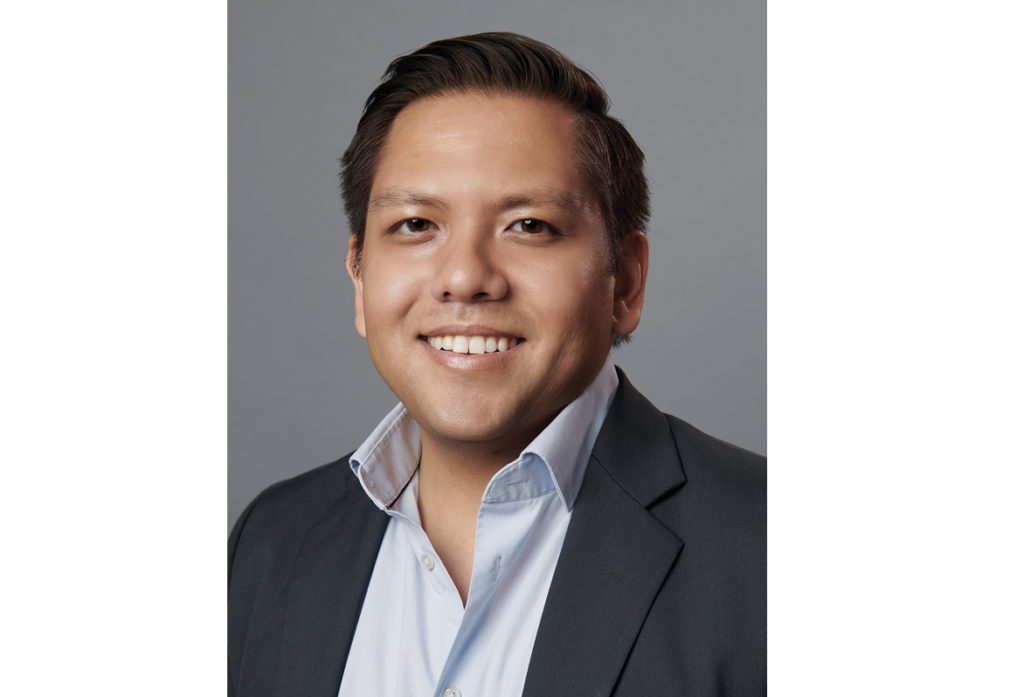 Vik Shrestha, IGT PlaySports Senior Director, Business Development
IGT
igt.com/playsports
OUTLOOK: IGT is optimistic about sports betting expansion in Indian Country. As we reach the mid-point of 2021, we've already seen tremendous sports betting momentum, not only for IGT, but for the sector as a whole. For example, Arizona and Connecticut are major tribal gaming hubs that are on the brink of significant sports betting expansion. We also recently saw Sky Dancer Casino introduce sports betting in North Dakota, and numerous tribes in Washington are poised to launch sports betting very soon. Also, tribes have now taken on operations of casinos in Las Vegas – a watershed moment for tribal gaming. It will be intriguing to watch these operators leverage their loyalty programs to increase play between properties and further differentiate themselves in the market.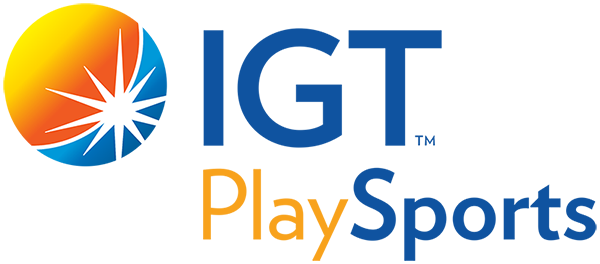 INSIGHTS: There are many ways to create a successful sports betting business, and there is tremendous player demand. At IGT, we power sportsbooks run by lotteries, racetracks, massive B2C brands and commercial and tribal casinos. Each one of these customers leverages the PlaySports solution in a different way – some platform only, others turnkey, some retail-only, while others are omnichannel. At IGT, we enable all of our customers to offer sports betting in a way that resonates with their core customer base and positions them to achieve their short to mid-term goals. 2020 validated the vast demand for sports betting. Even while many professional sports were on hiatus last summer, engaged sports fans still found pleasure in sports betting. Similarly, as more states introduced sports betting, or in the case of Michigan expanded its market, gross revenue numbers continued their upward trajectory. This momentum only validates remarkable opportunity that sports betting presents for Indian Country.
UNIQUE PRODUCTS: IGT's PlaySports solution is anchored in two key components: performance-driving technology and expert services. The PlaySports technology continues to prove its capacity to help tribes launch and grow their mobile and retail sports betting businesses. Already powering tribal-owned sportsbooks in Oregon, Mississippi, Arkansas, New York and North Dakota, the PlaySports platform is highly scalable and is proven to help operators engage new players and maximize growth opportunities in the segment. Another differentiating aspect of the PlaySports proposition is our team. IGT has decades of experience working with tribal gaming operators and navigating complex regulatory conditions. Because these tribal casino operators are not just "sports betting customers," but rather long-time IGT customers who also leverage our games, cabinets and systems, we are deeply committed to their long-term success. Central to our PlaySports offering is a range of turnkey services that can help any type of operator sustain a sports betting enterprise. Services such as the IGT Sports Betting Academy, which offers bespoke sports betting training modules, and our trading advisory services, which help PlaySports customers with player acquisition and retention, make offering sports betting a seamless experience for many of our customers.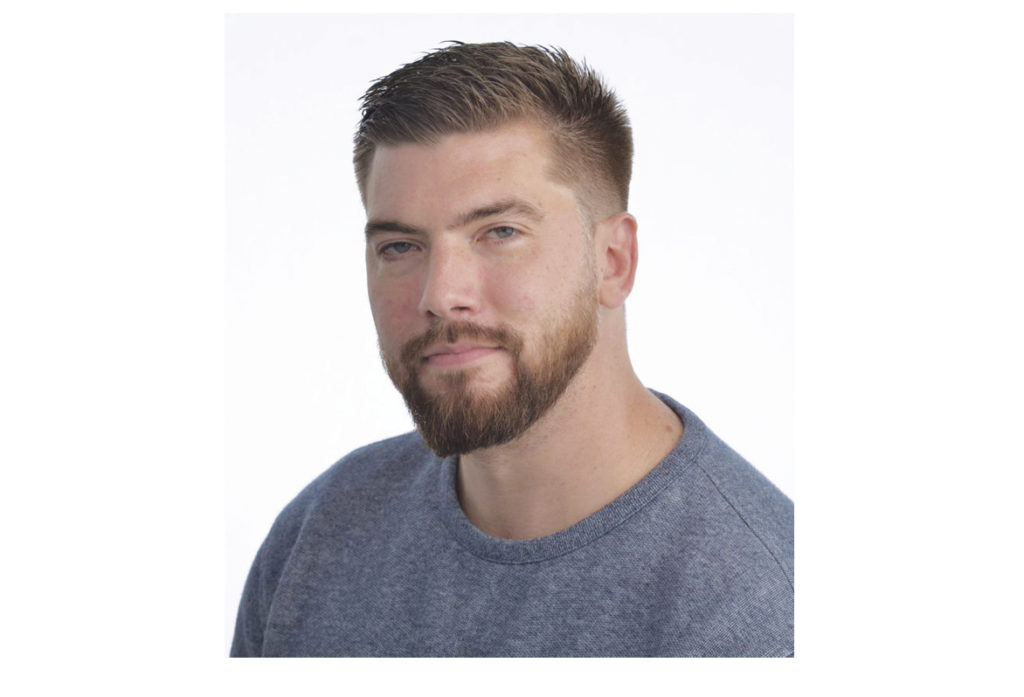 Matt Hosman, U.S. Director
Kambi
kambi.com
OUTLOOK: Sports betting regulation is continuing to spread at pace throughout the U.S. Many states joined the likes of Pennsylvania and New Jersey in 2020, but more than half of the states in the U.S. have yet to introduce some form of sports betting regulation.
Tribal communities should hold the cards to how sports wagering can expand through compact negotiations. Current estimates indicate that sports betting could grow to be worth between $20 billion and $30 billion in gaming gross revenue (GGR) over the next decade, and tribes have a fantastic opportunity to be at the forefront of these developments.

As sensible regulatory frameworks are established, the right insight from trusted partners can lead to significant bottom-line growth, not just in sports betting, but also across the entire casino floor through cross-sell with gaming and hospitality.
INSIGHTS: Although regulated sports betting is still a relatively new vertical in U.S. gaming history, its progress has been nothing short of remarkable since the repeal of PASPA in 2018. The market was valued at $1.5 billion in GGR in 2020, but even though great strides have been made in the years following the Supreme Court's historic decision in terms of the scope of the U.S. sports betting opportunity, we have barely scratched the surface. Tribal operators are in a fantastic position to capitalize on this opportunity, with the biggest question being how to go about market entry.
In general terms, tribes have two options open to them. They can launch sports betting under their own brand, in partnership with a trusted B2B partner like Kambi and harness the trust and strength in their brand, or they can partner with another B2C operator for them to handle the day-to-day running of the sportsbook, using that operator's brand.
Both have their advantages, and partnering with Kambi either directly, as Four Winds Casinos and Seneca Gaming Corporation have done, or through a Kambi-powered B2C operator like Parx Casino or Rush Street Interactive, will provide an operator with access to our U.S.-proven sportsbook, deep offering and high-performance on-property technology.
UNIQUE PRODUCTS: Kambi provides our partners with all the tools they need to launch a successful on-property sportsbook, with over the counter (OTC) services and digital signage alongside the Kambi kiosk. A technology that can be funded in multiple ways – through cash, a player account card, or even a winning ticket – these kiosks drive more than 80% of handle at our partners' casinos, reducing queueing times for tellers and providing a welcoming environment for players new to sports betting to get a feel for it.
Further to this, our tribal partners have benefited from Kambi's unique Bring-Your-Own-Device technology. The technology enables bettors to view lines and construct bets anywhere, generating a QR code that can be scanned at the counter or Kambi kiosk to place their wagers without coming into contact with any surfaces. Although not initially designed with the pandemic in mind, it has enabled our partners to protect both their patrons and betting volumes, enabling them to conduct sports betting in a safe and contactless manner.
Kathleen McLaughlin, VP Marketing and Product Management
Novomatic Americas
novomaticamericas.com
OUTLOOK: We are a full year into sports betting being commonplace across North America. Tribal sports betting continues to take off and we don't see demand slowing down. There is a 'we can't wait,' attitude in Michigan, Washington, New York, South Dakota, Wyoming, Arizona, Connecticut, Florida, Minnesota, Wisconsin, and Oklahoma. Each tribe is diligently determining what model works best for them and their communities. All of the tribes are committed to creating a safe and fair sports betting experience, incorporating one of three models that appear to be emerging.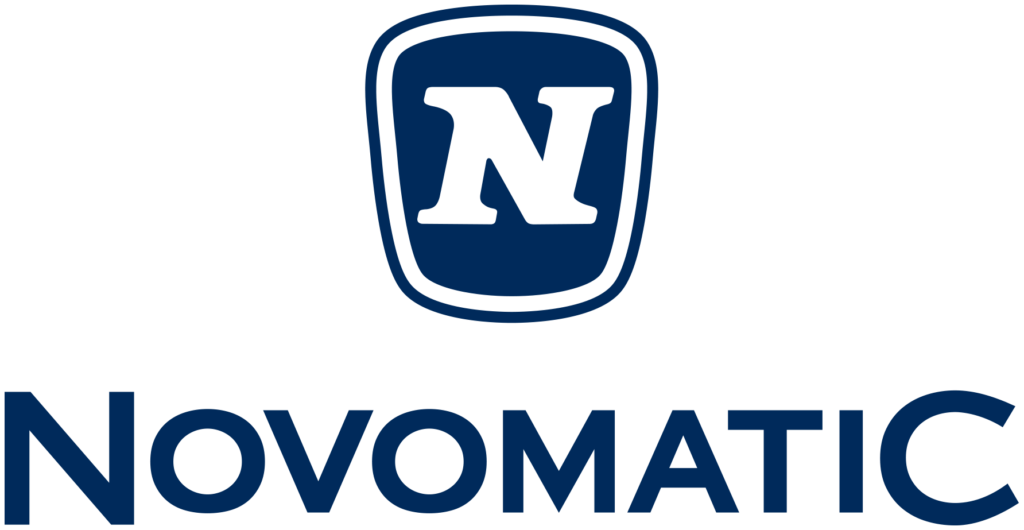 One model for launch would be "go fast/plug and play" – enter the market quickly with a big brand partner and accept a much smaller piece of the pie. If you partner with one of the big names, you give up a huge piece of the profitability. You will not be the top-of-mind awareness sports betting brand that people see, especially online and mobile. For example, when you log in, you will see the big brand platform and the tribe will come second to leverage the value and expertise of the big brand. It's a much less complicated go-to-market strategy, but a more expensive long-term dance with the big brand partner.
Another model, would be 'go alone.' This is a much more profitable model for tribes, however, sports betting is a more challenging business to go alone. There is not a lot of experienced, available talent. It takes patience and dedication to put together the best teams, expecting a very large learning curve. There is just not a wealth of experienced people. In this model, the specific tribe becomes the sports betting brand with a longer learning curve to get started. This model translates to significant profit for the tribe. Some will choose a combination of the two models mentioned.
INSIGHTS: Sports betting is a winner. There is an integral link between the retail experience and online. During the pandemic, a lot of work was continuing behind the scenes. Given the significant market opportunity that legalized sports betting presents, we know that the U.S. tribal market wants to enjoy the tax and revenue benefits that commercial sports betting and online gaming states have enjoyed. With 11 legal tribal sports betting operations, we don't see the demand slowing down. There is momentum for quicker adoption. Ultimately, the proliferation of sports betting in tribal gaming will always depend on what is best for the tribe and their tribal community.
UNIQUE PRODUCTS: We have the Novomatic ActionBook™ kiosk. We are a market leader in supplying self-service betting terminals to gaming companies like Rivers/Rush Street Interactive, Penn National, and Kambi, to name a few. We anticipate the same acceptance rate with tribal gaming entities. We have a solid, well-known product with 800+ kiosks in the field. ActionBook™ has been a tremendous success and our footprint will only continue to grow as sports betting legalization increases.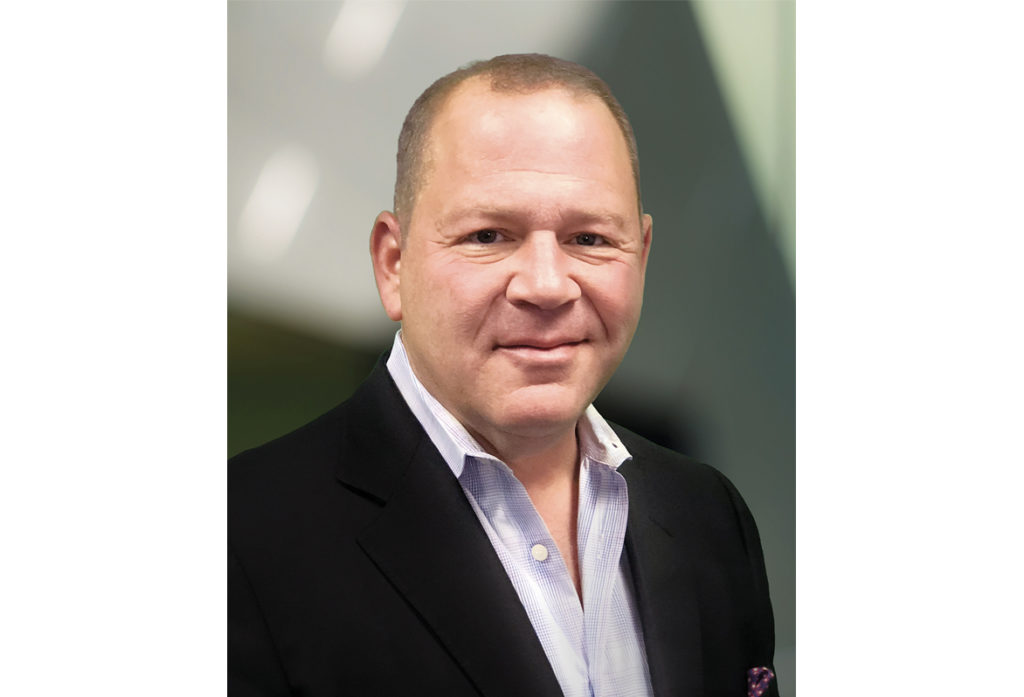 Stephen A. Crystal, Founder
SCCG Management
sccgmanagement.com
OUTLOOK: The future looks very bright for tribes in terms of sports betting for the second half of 2021. States like Arizona, Washington, Oregon & Louisiana will go "live" before the end of the year, benefitting mostly tribal gaming operators in those states. Florida has cemented an exclusivity for the Seminole Tribe. More tribal gaming states are on the horizon like California (who will hold a referendum in 2022), Wisconsin, Oklahoma, Minnesota, and more. In some cases, the focus is on brick and mortar retail sportsbook, and in others, full mobile sports wagering. And it's a matter of time before we see more jurisdictions approving full iGaming. We are already working with tribal gaming operators in the "out" markets to adopt social sportsbook solutions while they wait for the adoption and implementation of real money sports wagering.
INSIGHTS: Most see sports betting as a helpful amenity to add to their existing casino operations. In reality, sports wagering appeals to the next generation and is a key ingredient in attracting a broader demographic into casinos. Mobile betting aside, sports betting and the ability to bet "in play" is the future and is here to stay. The key is to embrace it and leverage the content in attracting existing and new customers, both retail and digital. Sports is compelling content for the next generation as slots have been compelling content for the generations that came before. This is not intended to be to the exclusion of slots and table games, which still have major audiences and even new audiences, but to be additive and complimentary to attracting new players to the casino environment.
UNIQUE PRODUCTS: SCCG Management is an advisory firm and consultancy offering "best in class" solutions throughout the sports betting and iGaming ecosystem. We specialize in sports betting, iGaming, sports marketing, affiliate marketing, technology, intellectual property protection, product commercialization, esports, capital formation, M&A, joint ventures, casino management, and governmental and legal affairs for the casino and iGaming industry. We assist tribal gaming operators in bridging the gap between their brick and mortar operations and digital gaming.