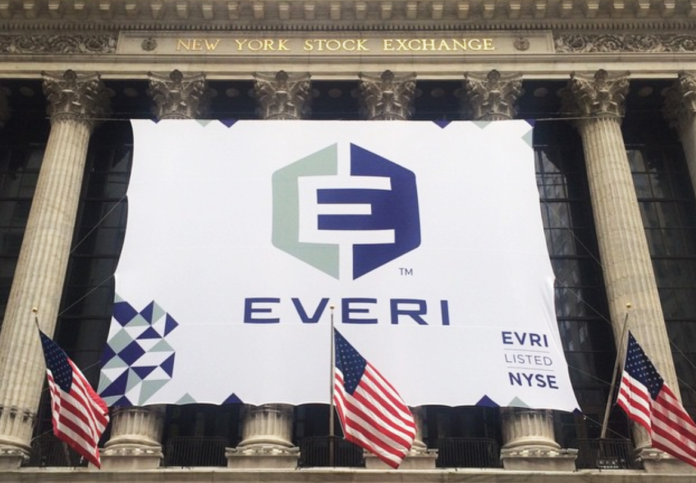 LAS VEGAS, NV – Everi has been honored with a "Top Workplaces 2021" award by The Las Vegas Review-Journal and Las Vegas Business Press. The list is based solely on employee feedback, gathered through a third-party survey administered by employee engagement technology partner Energage, LLC. The anonymous survey uniquely measures 15 culture drivers that are critical to the success of any organization, such as alignment, execution, and connection.
"This award would not be possible without the contributions and feedback from our dedicated Everi team members, as well as the families who support them," said Michael Rumbolz, Everi Chairman and CEO. "We are driven by a culture of collaboration and a collective mission: to lead the industry by reimagining the gaming experience. After a difficult year, it is incredibly gratifying to see Everi's diverse team of passionate and talented individuals recognized with this achievement."
In September, the Las Vegas Review-Journal and Las Vegas Business Press will publish an expanded article that shares additional information about Everi's award, and it will include the overall rankings. Out of hundreds of entries, only 42 Nevada workplaces qualified for the list. Everi is the only company within the gaming manufacturing segment to be honored.
"During this very challenging time, Top Workplaces has proven to be a beacon of light for organizations, as well as a sign of resiliency and strong business performance," said Eric Rubino, Energage CEO. "When you give your employees a voice, you come together to navigate challenges and shape your path forward. Top Workplaces draw on real-time insights into what works best for their organization, so they can make informed decisions that have a positive impact on their people and their business."