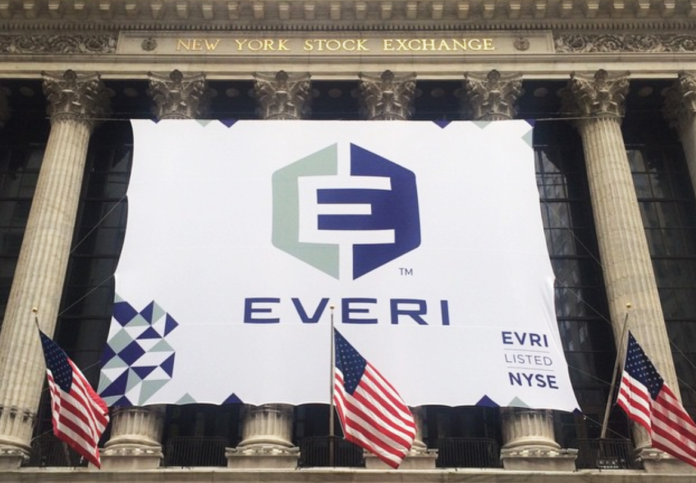 LAS VEGAS, NV – Everi Holdings has been honored with a "Greater Austin Top Workplaces 2021" award by The Austin American-Statesman.
In addition to the recognition from The Austin American-Statesman, Everi earned a national Top Workplaces 2021 Culture Excellence Award for "Remote Work" in October due to its diligent efforts to create a desirable culture in a remote work environment. The company also received a Nevada Top Workplaces 2021 award from The Las Vegas Review-Journal and Las Vegas Business Press in September. Additionally, it secured a national Culture Excellence Award in May for "Direction" as a result of employees' high ratings and their proven willingness to be more invested in Everi's culture because of a belief in the direction set by senior leadership.
"This award from The Austin American-Statesman would not be possible without the contributions of and feedback from our dedicated Everi team members," said Michael Rumbolz, Everi Chairman and CEO. "It is incredibly gratifying to see Everi's diverse team of passionate and talented individuals recognized with yet another workplace achievement. At our core, we are driven by a strong culture of collaboration, and these awards clearly identify and recognize our efforts across multiple office locations and where our employees continue to work remotely."
The list of "Greater Austin Top Workplaces 2021" is based solely on employee feedback, gathered through an anonymous third-party survey. The survey measures 15 culture drivers that are critical to the success of any organization, such as alignment, execution, and connection.