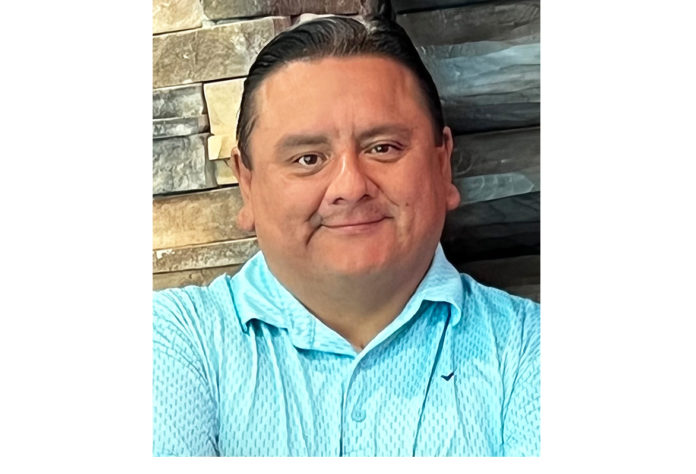 DULUTH, GA – Eclipse Gaming Systems has named Jackie Siegrist Regional Sales Manager, with responsibility for partnering with and supporting its customers in the Midwest, including Oklahoma.
Siegrist, a registered tribal member of the Muscogee Creek Nation, has a long history in gaming in relationship development and management, and product knowledge. He also has experience working in gaming operations, and understands the challenges and responsibilities that tribal casino operators face every day.
Before joining Eclipse, Siegrist served as Regional Sales Manager for Win Systems Group. Prior to that, he was Territory Manager for Dynamic Gaming Solutions. Siegrist also served four years as Regional Sales Director at Eclipse Gaming, and the company credits him with establishing customer relationships that remain strong and penetrating new markets for Eclipse that continue to provide opportunities for growth.