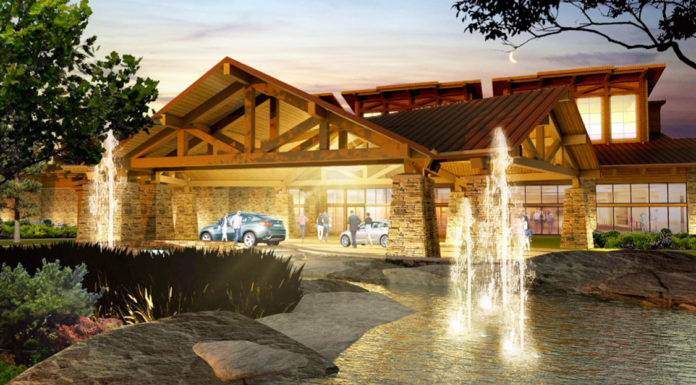 PORTERVILLE, CA – Eagle Mountain Casino will hold a job fair on Thursday, Nov. 17, at the Employment Development Department office in Porterville from 8:30am to 10:30am. The hiring event will be a joint effort with the Employment Connection.
Over 100 positions will be available to join the Eagle Mountain Casino team at the hiring event, including new casino relocation positions that will be opening soon. Positions include revenue auditors, card dealers, cashiers, maintenance workers, bartenders, cocktail servers, barbacks, servers, steakhouse servers, steakhouse cooks, cooks, prep cooks, hosts, and dishwashers, and there will be some part-time custodial and slot attendant positions as well.
"We are still looking to fill 450 positions overall," said Charles Farmer, Director of Human Resources at Eagle Mountain Casino. 
"I am incredibly excited as the casino relocation will be great for the community, as the city of Porterville will thrive because of it," said Michael Warden, Retail Manager for Eagle Mountain Casino. "[The community] will enjoy an amazing casino, and local businesses will benefit from the casino's relocation as well, and it will create such a great opportunity for everyone," said Warden. 
Currently, Eagle Mountain Casino is located 17 miles east of Porterville and is a full-service casino owned and operated by the Tule River Tribe. The new casino property is scheduled to open soon, off Highway 65 in Porterville, CA, next to the Porterville Fair Grounds. The new property will double in size, growing to over 100,000 sq. ft.