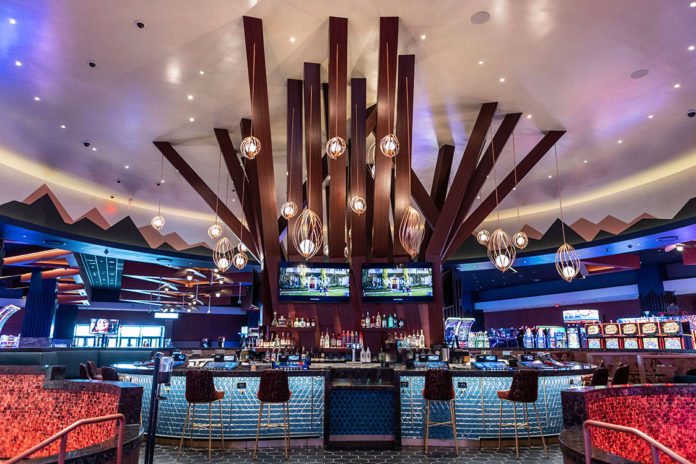 PORTERVILLE, CA – Eagle Mountain Casino will hold a ribbon cutting and press conference open to the media and public starting at 10:00 a.m. on May 9, 2023, during their grand opening celebration, in front of the new casino location's porte-cochere and fountain at the casino's main entrance.

Eagle Mountain Casino's grand opening celebration will begin with guest speakers and special ceremonies at 10:00 a.m. culminating with a ribbon cutting presentation at 12:00 p.m. in front of the main entrance doors.

Eagle Mountain Casino's new property is located at 1850 West Street, off Highway 65, next to the Porterville Fairgrounds in Porterville, CA.  

Due to traffic, the media and the public are encouraged to arrive early, and seating will be on a first-come, first-served basis.

Members of the Tule River Tribe, Tule River Tribe's Tribal Council, Chairman Neil Peyron, and the Eagle Mountain Casino Executive Team, including General Manager Matthew Mingrone, will attend the press conference.