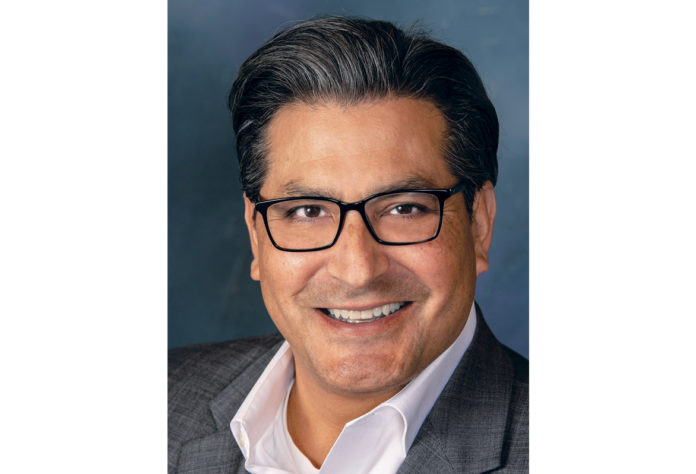 Brad Worthley International (BWI) recently announced the addition of David Miller as consultant to BWI. David, who will be serving Indian Country, is a registered member of the Otoe Missouria Tribe and also shares Cherokee heritage as well.
Miller has been in many facets of training and development for over 20 years, such as sales manager, training manager, managing director, organizational development manager, corporate consultant and certified master trainer and coach. As a business consultant, he continues to develop and deliver programs as well as consult and coach for overall professional and personal success.
Miller has worked with many organizations, such as the Quapaw Tribe, Wyandotte Nation, Choctaw Nation, United States Army, Wal-Mart, Missouri State University, University of Arkansas, and various other Fortune 500 companies, to develop and deliver management and leadership training programs. He is also a regularly scheduled speaker for many regional and national organizations, universities, companies and nonprofit organizations.