HANKINSON, ND – Dakota Nation Gaming Enterprise (DNGE) will be one of the first establishments in North Dakota to have its own Vegas-style sports book lounge opening in the fall. Operated by the Sisseton Wahpeton Oyate Tribe, the Dakota Magic Casino (DMC) will leverage the IGT PlaySports platform, self-service betting kiosks, and turnkey services.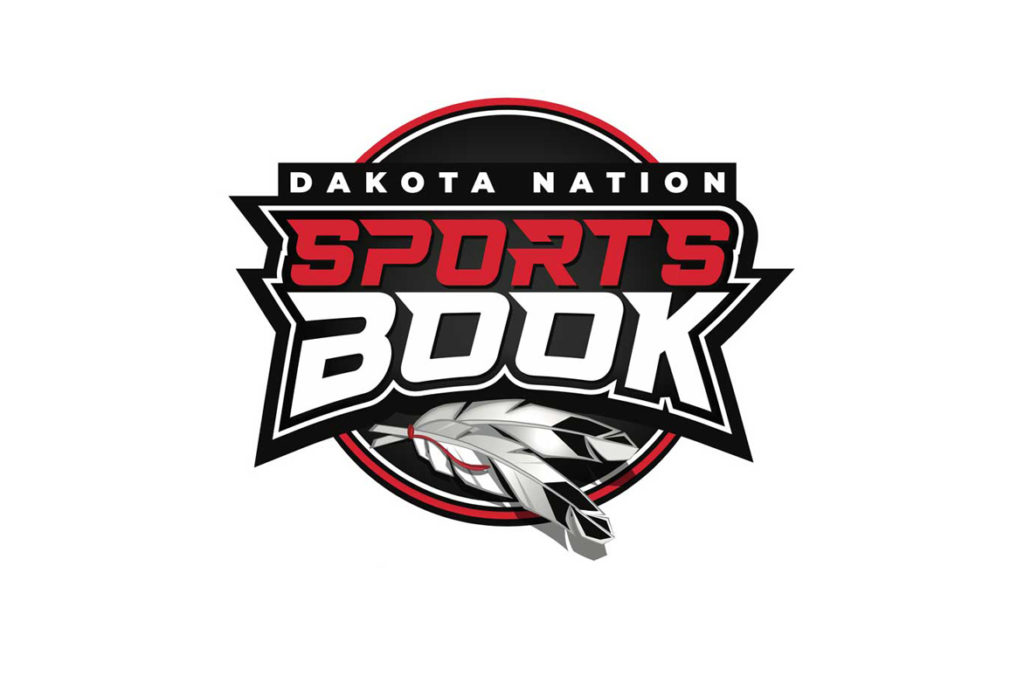 "We are thrilled to be one of the first enterprises in the state to add sports betting to the list of things to love at our casinos," said Wanda Varns, General Manager of Dakota Magic Casino. DNGE has three tribal casinos with Dakota Magic Casino and Hotel in Hankinson, ND being the first to boast a sports book lounge in the fall. DMC is one of the largest tribal casinos in North Dakota and this added service will further enhance the guest experience.
All popular sports will be available for placing bets including football, golf, basketball, tennis, baseball and hockey.