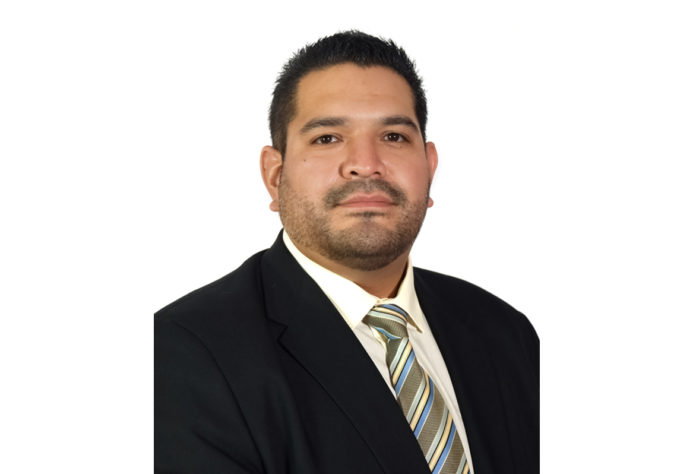 Dakota Nation Gaming Enterprise (DNGE), owned and operated by the Sisseton Wahpeton Oyate Tribe, recently announced the promotion of Rojelio "Ro" Rubio Jr. to provide executive management oversight for Dakota Magic Casino and Hotel, Dakota Sioux Casino and Hotel, and Dakota Connection Casino.

Rubio has been working as the Director of Marketing for DNGE's largest property – Dakota Magic Casino, for the last four years, and is excited about his new role as CMO for all three of the DNGE properties. Rubio has his Bachelor's in Marketing and is a member of the Yavapai-Apache Nation. Rubio brings extensive knowledge of tribal gaming, leadership, and creative marketing strategies to DNGE.
DNGE also recently announced new general managers joining the leadership team: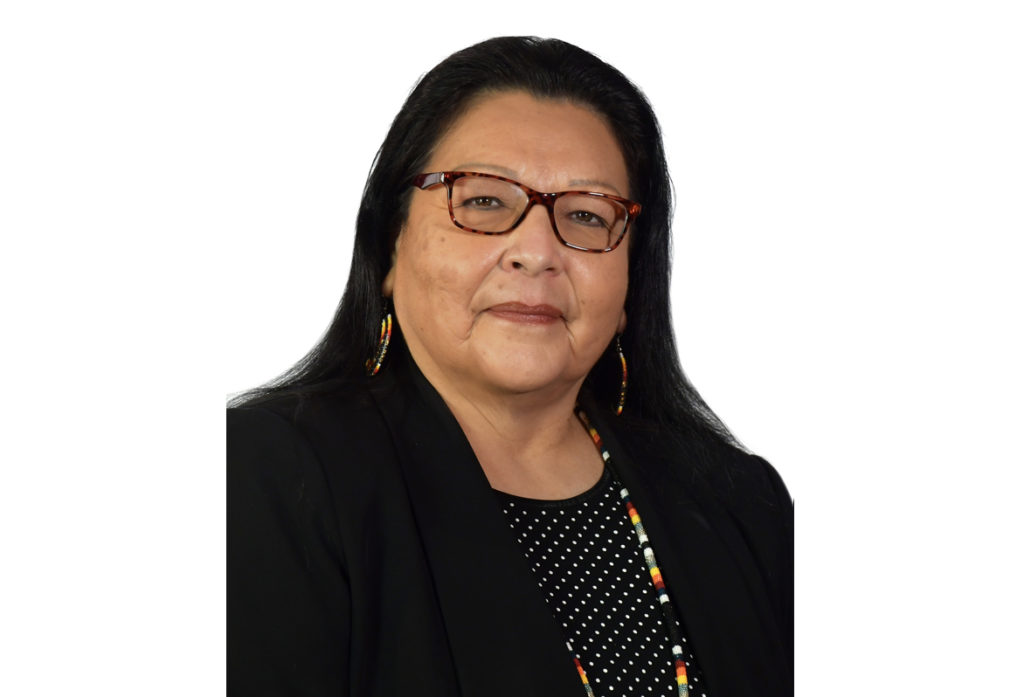 Wanda Varns has been designated the GM of Dakota Magic Casino & Hotel. Varns started with Indian gaming at Dakota Sioux Casino in 1985 when it was operating as a bingo hall. She left to work with a management group to open Fort Randall Casino and then left for an Iowa riverboat to create blackjack and poker departments. She returned to Dakota Magic in 1995 and worked her way up to a management position.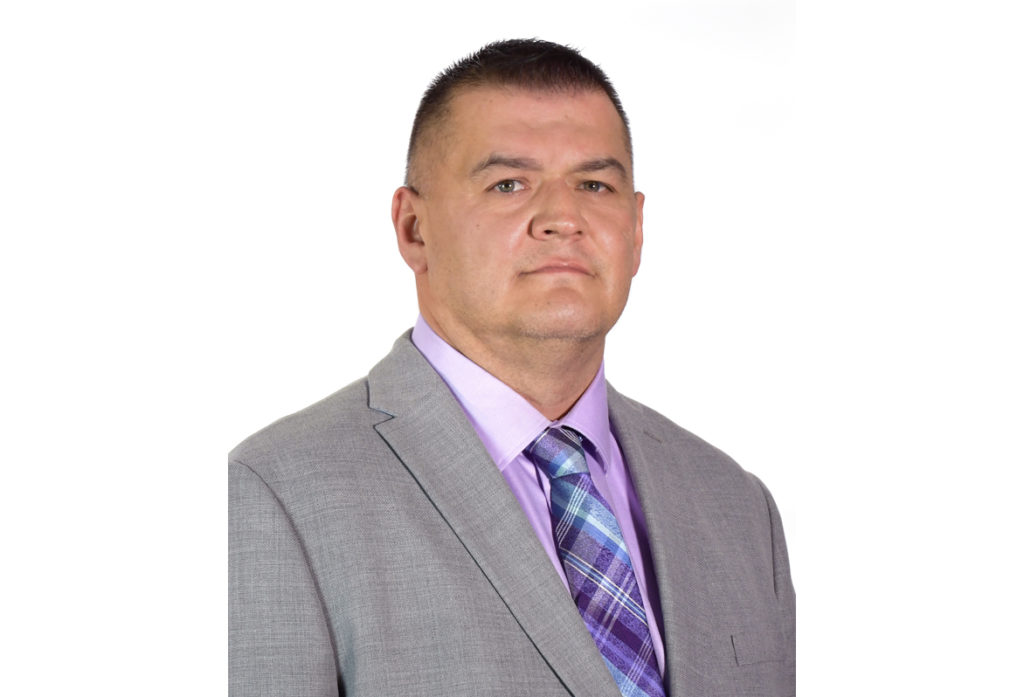 Chris Seaboy has been selected as GM of Dakota Sioux Casino and Hotel. Seaboy started at Dakota Sioux Casino in the security department serving as Sgt., Assistant Manager and Investigator. He was selected by the SWO Council to serve as Interim General Manager at Dakota Connection Casino for the last 15 months. Prior to DNGE, he worked for the Crow Creek Sioux Tribe at the LodeStar Casino in Ft. Thompson, SD as Security Director, Facilities Manager, and Internal Auditor. Seaboy is also a former Chief of Police and Deputy Sheriff in South Dakota.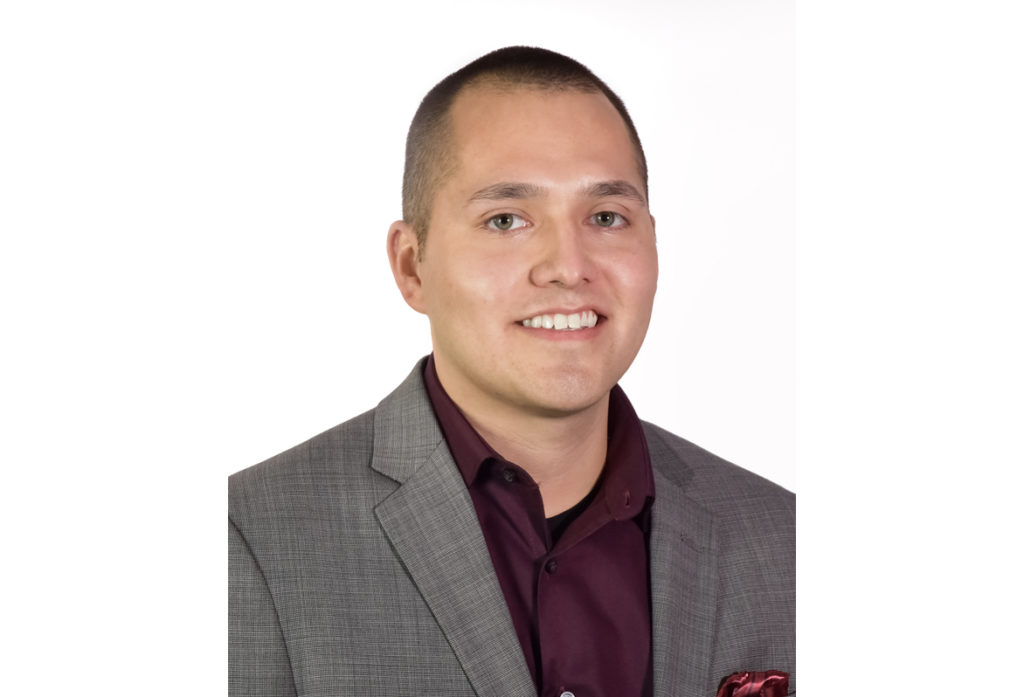 Maurice Redday III has been selected as GM of Dakota Connection Casino. Redday started with DNGE in 2012 and has since worked in various departments including, hotel, golf course, table games, marketing, player development and accounting. Previously, he has worked for the SWO Tribal Government in finance and budget. Redday recently earned his bachelor's degree in Accounting from Dakota State University.

All three new General Managers are proud members of the Sisseton-Wahpeton Oyate and are excited to serve their tribe.