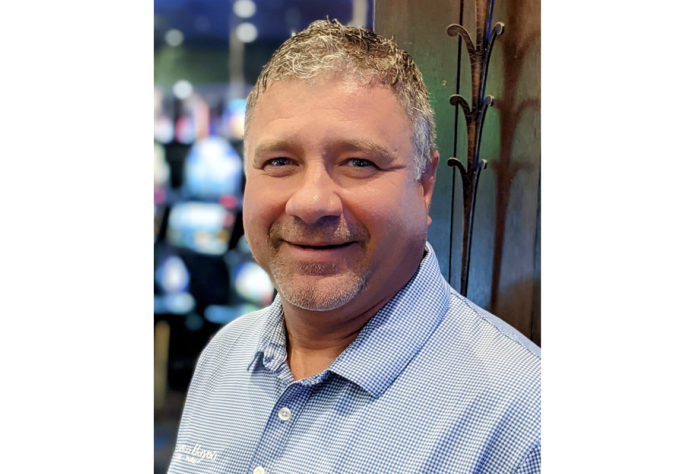 CHARENTON, LA –  Cypress Bayou Casino Hotel announced that Chad Prados has been named as the casino's new Director of Facilities. Prados has been a team member for nearly 27 years and brings with him a wealth of experience from his time at Cypress Bayou.
Prados, a native of Loreauville, LA, began his career in facilities maintenance when he joined a local company at the age of 18. After a few short years, he became eager to learn more and found an opportunity to work at Cypress Bayou Casino Hotel in the facilities department where he rose through the ranks, eventually landing a managerial role.
"I take great pride in my work and I am happy to see that my hard work and dedication did not go unnoticed," says Prados. "My goal as Director of Facilities is to continue working diligently to offer our team members and guests a safe environment to work and play."
Prados has taken a hands-on approach in everything from day-to-day repairs to renovation projects including several property expansions. "Prados' experience with the property, his knowledge, and dedication makes him a tremendous asset for the casino hotel, the executive team, and the Chitimacha Tribe of Louisiana," Michael Howard, CEO and General Manager of Cypress Bayou Casino Hotel.
Prados will assume his new role immediately.