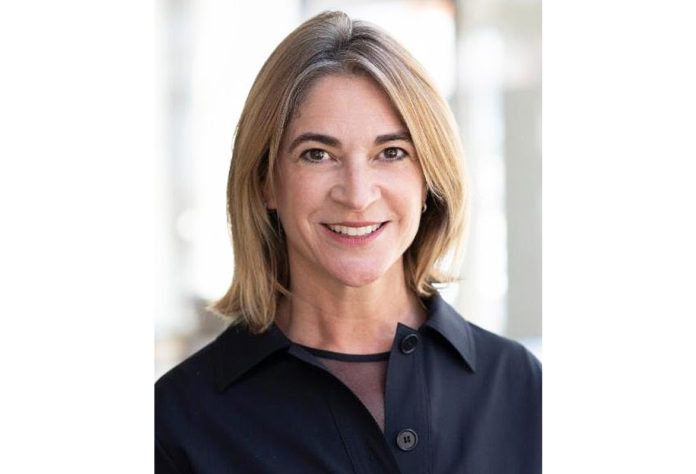 SAN DIEGO, CA – Cuningham has announced the appointment of Jacqueline Dompe as the firm's new CEO. In this role, Dompe will collaborate with Cuningham's internal and external stakeholders to oversee the firm's strategic direction and value.
"We are thrilled to have Jacqui join the Cuningham team," said Margaret Parsons, Board Chair. "Her deep commitment to driving positive change and her proven track record aligning brand with successful business outcomes will be invaluable to our firm as we position ourselves in a rapidly changing industry."
Dompe has more than 20 years of experience delivering value for a variety of companies, including those in the Architecture/Engineering/Construction (AEC) industry. She has earned a reputation over her career for being future-focused and committed to progressive solutions.
"What attracted me to Cuningham was a clear and genuine shared belief throughout the firm that design must be regenerative, achieve ecological benefit, and promote social well-being," said Dompe. "I am eager to continue influencing a healthy culture while growing the awareness of the value of our work – and of course have lots of fun along the way."
"We are honored to have Jacqui lead Cuningham's strategic planning," said Jeffrey Mandyck, Cuningham Director of Strategy and Board Member. "On both an individual and firm-wide level, we are excited to be challenged in finding new ways to produce a clear synchronization between who Cuningham wants to be and who we are."
Previously, Dompe has held strategic business executive roles for technology start-up companies, regional minority-owned businesses, and global Fortune 200 companies, including AECOM and JLL. Her work has influenced a wide variety of project types, including health care facilities, sports and entertainment venues, commercial development, and public infrastructure.
"With so many great people and opportunities here at Cuningham, I am excited to begin tackling the dynamic forces, internal and external, that our clients face," said Dompe. "Together, we will better position the firm to anticipate how these forces impact our clients' businesses and provide greater value through a holistic approach to design solutions."