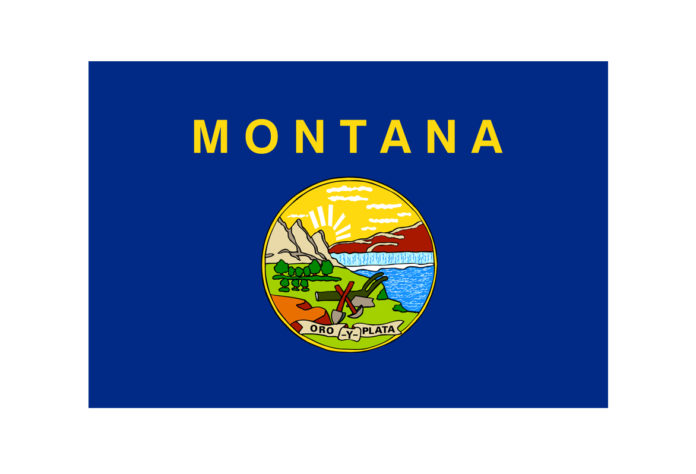 A Montana court has permanently struck down a state law that severely restricted the right to vote for Indigenous people living on rural reservations.
Western Native Voice v. Stapleton, filed in March of this year by Native American Rights Fund (NARF), the American Civil Liberties Union, and ACLU of Montana, challenged the so-called Montana Ballot Interference Prevention Act (BIPA), a law that imposed severe restrictions on ballot collection efforts that are critical to Native American voters living on rural reservations.
The law set an arbitrary limit on the number of ballots an individual could collect and also restricted the categories of individuals who were permitted to collect ballots. These limitations were intended to suppress turnout on rural
reservations, where geographic and socioeconomic barriers to voting make ballot collection even more critical.
In the introduction of the order the court wrote, "the questions presented cannot be viewed through the lens of our own upbringings or own life experiences, but through the lens of the cold, hard data that was presented at trial about the clear limitations Native American communities in Montana face, and how the costs associated with … (BIPA) are simply too high and too burdensome to remain the law of the State of Montana."
The lawsuit was filed on behalf of the Assiniboine & Sioux Tribes of Fort Peck, Blackfeet Nation, Confederated Salish and Kootenai Tribes of the Flathead Reservation, Crow Tribe, and Fort Belknap Indian Community as well as Western Native Voice and Montana Native Vote, Native American-led organizations focused on getting out the vote and increasing civic participation in the Native American community.
In a state where the majority of individuals vote by mail, rural tribal communities work with get-out-the-vote organizers who collect and transport ballots to electionoffices that would otherwise be inaccessible because of distance, lack of access to transportation or other socio-economic barriers.
These ballot collection efforts are often the only way Native Americans living on rural reservations can access the vote. BIPA would have effectively ended this practice, disenfranchising Native American voters en masse.