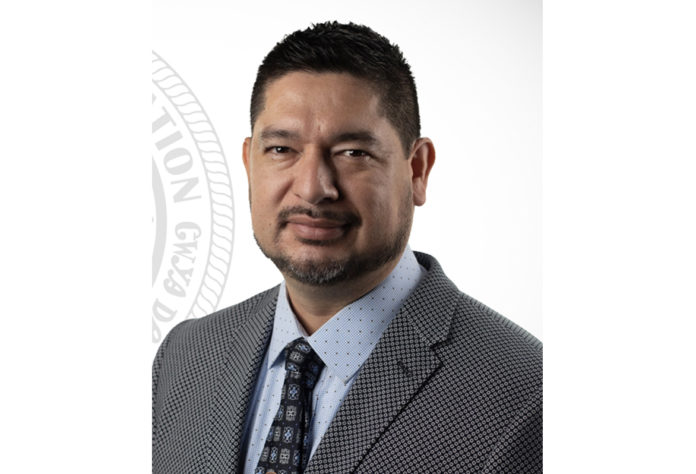 TAHLEQUAH, OK – Cherokee Nation Principal Chief Chuck Hoskin Jr. has named Corey Bunch as Cherokee Nation Chief of Staff.
Bunch, of Adair County, has served as acting Chief of Staff since November and has been instrumental in the tribe's efforts to combat the ongoing COVID-19 pandemic while safely ensuring critical services are available for Cherokee citizens.
"Corey has been working diligently to address the needs of our Cherokee Nation work family and the citizens who rely on the Cherokee Nation for important services, and he has done all of this during a global pandemic," said Chief Hoskin. "I am proud to select him as our new Chief of Staff and I know he will continue to work hard for the Cherokee people."
Bunch previously served as Executive Director of Cherokee Nation Education Services and has served as acting Chief of Staff since Nov. 1, 2021, after the departure of Todd Enlow.
"I am excited about serving as Chief of Staff for Chief Hoskin and Deputy Chief Bryan Warner," said Bunch. "Our Cherokee Nation work family is the best in Indian Country, and their dedication to the Cherokee people is something I admire each and every day. I look forward to continuing the important work we do for Cherokee citizens."
Bunch has 17 years of experience as a teacher and educational administrator for public schools and for the Cherokee Nation. He also previously worked for the Cherokee Nation and Cherokee Nation Businesses in various leadership capacities.