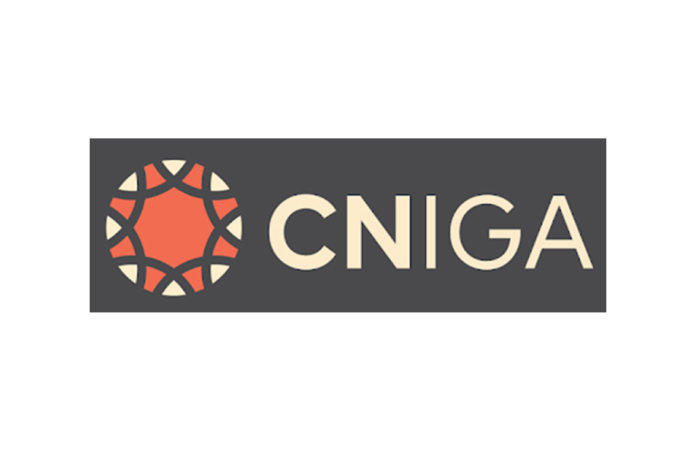 SACRAMENTO, CA – The Paskenta Band of Nomlaki Indians and the Big Valley Band of Pomo Indians have joined the California Nations Indian Gaming Association (CNIGA), increasing CNIGA's membership to 50 tribes. These additions continue an expansion for the organization, growing from 34 tribes in late 2019. Forty-four CNIGA tribes are gaming tribes, giving the organization nearly 70 percent of all gaming tribes in California.
"I am pleased to welcome Paskenta and Big Valley to the CNIGA family of tribes," said CNIGA Chairman James Siva. "Their addition strengthens our voice on gaming and sovereignty issues in California and helps ensure that tribal voices will be heard in the halls of power."
CNIGA Vice Chairman Mike Lopez credits Chairman Siva's leadership for the growth in membership.
"Chairman Siva has created a welcoming environment and has created a respectful space for tribes to express their views, even when they conflict with the majority," said Lopez. "He makes sure all voices are heard. I think tribes recognize this and that is why so many have joined or re-joined the organization."
Additionally, the CNIGA associate membership elected Chris Creasey to the associate member representative position on the CNIGA Executive Committee, succeeding Russell Witt. Creasey serves as Director at Tutor Perini Building Corp., which has an extensive resume in Indian Country and has long been an active associate member of CNIGA.
"I am honored to have been elected to this position," said Creasey. "My predecessor set the gold standard on what this position should be as the associate membership saw major growth of the program during his tenure. I am very determined to continue in his footsteps with a singular purpose of continuing this growth."
The associate member representative is a non-voting member of the executive board, who is directly elected by the CNIGA associate membership, comprised of business and professional groups who support the organization. Like the organization overall, it has seen a major increase in membership in recent years.
CNIGA was founded in 1988 and is comprised solely of federally recognized tribal governments and associate members dedicated to the tribal government gaming industry. CNIGA acts as a planning and coordinating agency for legislative, policy, legal and communications efforts on behalf of its members and serves as an industry forum for information and resources.