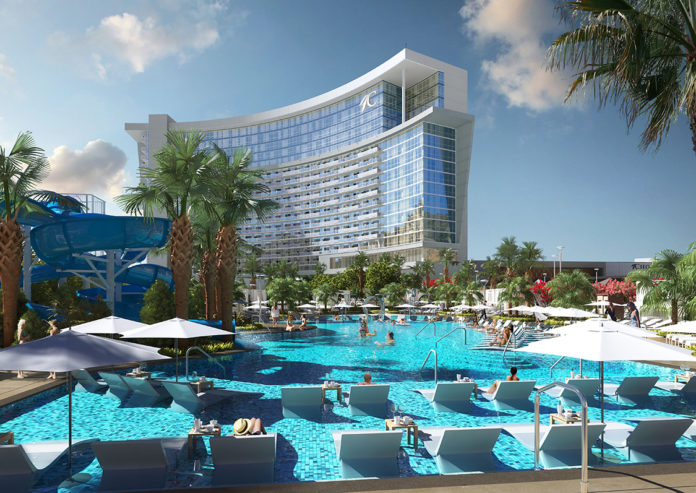 ARLINGTON, TX – Choctaw Casinos & Resorts and the Texas Rangers have announced a multi-year naming rights partnership for Globe Life Park in Arlington, TX. The multi-purpose sports and entertainment venue, which previously served as the home of the Texas Rangers from 1994-2019, will be called Choctaw Stadium going forward.
This naming rights agreement expands the partnership that the Rangers and Choctaw Casinos & Resorts have had since 2010. In May 2019, the Rangers and Choctaw announced an extension of their partnership that brands Choctaw as the Official and Exclusive Casino and Resort of the Texas Rangers and also includes a significant presence at Globe Life Field.
"The Rangers are thrilled to extend our great partnership with Choctaw for many years to come," said Ray Davis, Texas Rangers Chairman and Managing Partner. "Today's naming rights announcement for Globe Life Park further extends Choctaw's presence in the Arlington Entertainment District, which also includes Globe Life Field and Texas Live! Choctaw Stadium will be the home of numerous events in the days and months to come, including college and high school football, pro soccer, and Major League rugby."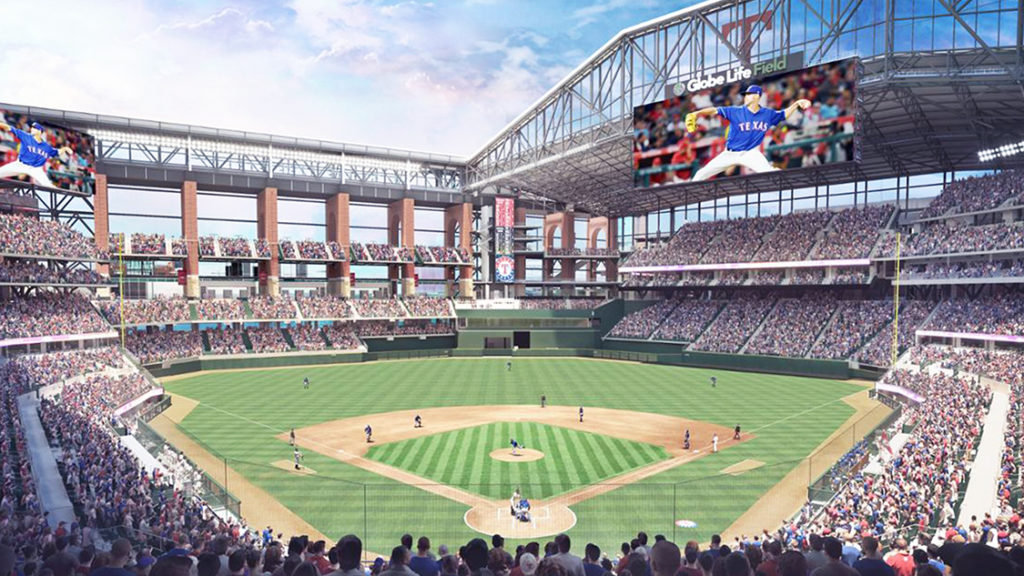 "Choctaw Casinos & Resorts is excited to expand our relationship with the Texas Rangers and be part of a stadium that has brought so much joy over the years to so many in North Texas," said Gary Batton, Chief of the Choctaw Nation. "We are proud to have our name on a field that continues to play an important role in the lives of North Texans and we look forward to sharing in the competition and enjoyment the stadium brings to the community."
Choctaw Stadium, which was reconfigured from a baseball only to a multi-purpose facility after the Rangers moved across the street after the 2019 season, was the site of XFL pro football, USL League One pro soccer, and 50 Texas UIL high school football games a year ago. Pro soccer and high school football return this year and the expansion team Dallas Jackals of Major League Rugby will call Globe Life Park home in 2022.