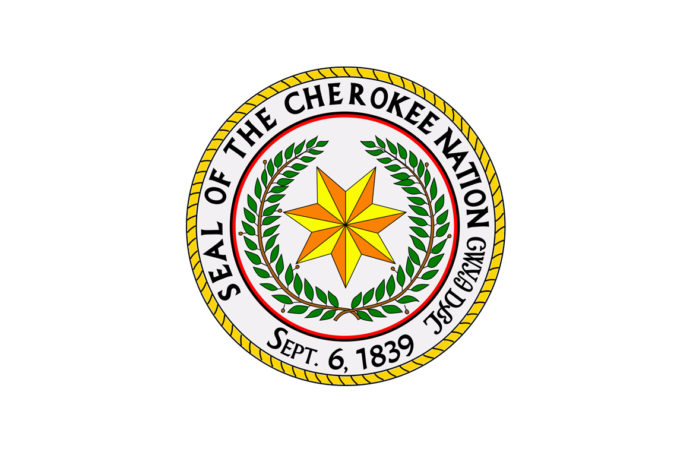 TAHLEQUAH, OK – The Cherokee Nation – alongside the Chickasaw Nation, Choctaw Nation of Oklahoma, Muscogee Nation and Seminole Nation of Oklahoma – have filed an amicus brief with the U.S. Supreme Court ahead of oral arguments in Oklahoma v. Castro-Huerta. The brief outlines the inaccuracies in the state's claims around legal jurisdiction and tribal sovereignty, which would override congressional authority and are inconsistent with both settled law and decades of precedent.
"While Governor Stitt's attempt to overturn McGirt was rejected, it did not mean an end to our work to protect our rights and sovereignty," said Cherokee Nation Principal Chief Chuck Hoskin Jr. "The Cherokee Nation's brief today addresses the flawed arguments in the State of Oklahoma's suit, which seeks to create chaos in our justice system by upending successful and long-settled law governing Indian Country across the United States. The best way to truly protect Oklahomans and to support public safety is to work together, as tribes have already been doing with our federal, state and local partners. We once again call on Governor Stitt to give up his politically motivated attacks on our sovereignty and work with us to promote what is best for public safety."
The brief explains: "The Federal government and [Tribal] Nations are committing unprecedented resources to protect the public and secure criminal justice under the rule of law set forth in McGirt," but the state of Oklahoma seeks to "ignore this effort's success and attack it using recycled anecdotes." The brief also outlines why the court should "reject the state's broad and novel proposition" to override congressional authority on allocating criminal jurisdiction in Indian Country.