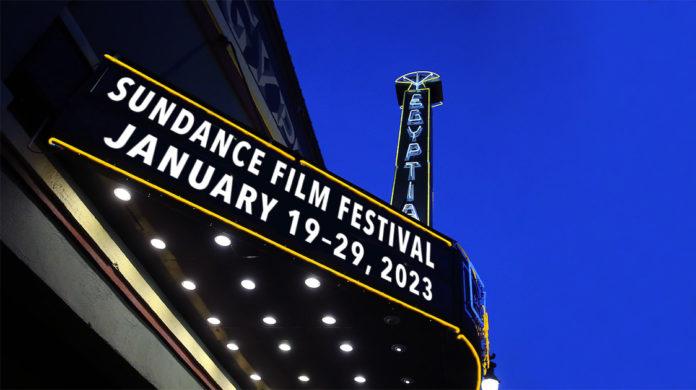 PARK CITY, UT – Four years after announcing America's first Native film commission at the 2019 Sundance Film Festival, the Cherokee Nation Film Office is returning to Park City to celebrate the world premiere of Erica Tremblay's Fancy Dance.
Filmed on Native land in Cherokee Nation, Fancy Dance will premiere during Sundance in the U.S. Dramatic Competition on Jan. 20 at the Eccles Theatre. The Indigenous feature film will screen in person through Jan. 27 and will also be available online.
Officials from the tribal film office, including Cherokee Film Senior Director Jennifer Loren and Cherokee Nation Film Office Director and Film Commissioner Tava Maloy Sofsky, will join Tremblay and Fancy Dance cast and crew, as well as representatives from the Tulsa Office of Film, Music, Arts & Culture and Confluential Films in celebration of the Native film during the 2023 Sundance Film Festival.
Featuring Native American talent and crew while illustrating important and current issues faced by Indigenous women, children and their families, Fancy Dance is among the first recipients of the Cherokee Nation Film Incentive, which launched in early 2022.
The Indigenous film is based on a script by Director Erica Tremblay and Miciana Alise and stars Lily Gladstone from Killers of the Flower Moon. Produced by Deidre Backs, Heather Rae, Nina Yang Bongiovi, Tommy Oliver and Confluential Films, Fancy Dance was developed with the support of the Sundance Screenwriters Lab, Directors Lab, Creative Producing Lab and Indigenous Intensive, as well as the Tulsa Film Fund.