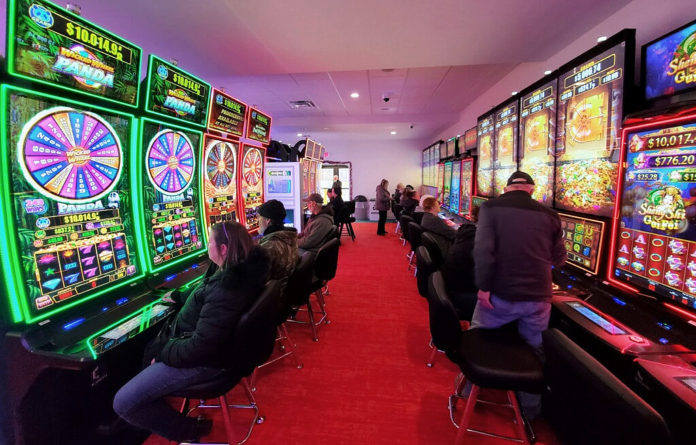 SENECA FALLS, NY – The Cayuga Nation recently opened its new gaming facility, Lakeside Entertainment in Seneca Falls, a Class II casino at the intersection of Garden Street Extension and Route 89.
"In addition to our various other enterprises, gaming has long been a way that we can provide critical resources for our community at large and the citizens of the Cayuga Nation," said Cayuga Nation Leader and Federal Representative Clint Halftown. "We are excited to add this new gaming facility, in addition to our existing casino in Union Springs, and look forward to welcoming residents in the coming days."

Lakeside Entertainment's opening has created 15 new jobs in Seneca Falls. The location is all-new construction on the site of the Nation's former convenience store and restores the property to productive commercial use for the benefit of the Nation's citizens. It returns gaming to the west side of Cayuga Lake within the Nation's reservation for the first time in over a decade.