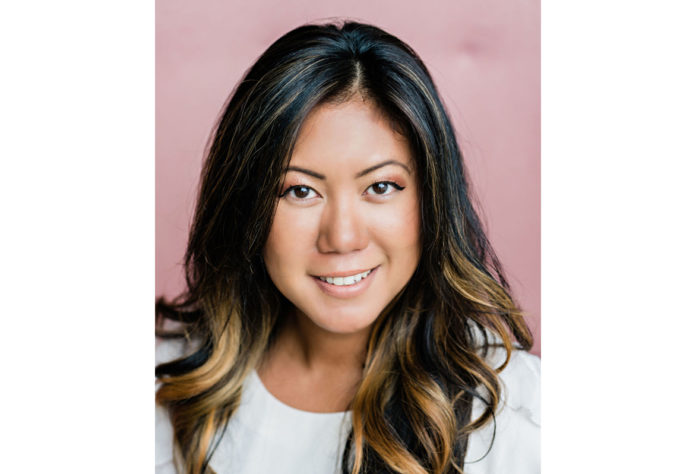 Campbell House, an interior design firm, recently announced JoyceLynn Lagula has joined the company as Creative Director, Principal.
Responsible for leading the design activities for Campbell House, Lagula will play a leadership role by orchestrating the work of client-focused teams dedicated to design, development and delivery of creative project solutions.
"When we were forming Campbell House in the early stages, at every turn our clients all had one resonating message – you must get JoyceLynn to join you, she is amazing. And I agree," said Beth Campbell, CEO of Campbell House. "JoyceLynn is tops in gaming design and planning, and I am thrilled that she is now part of Campbell House. Her unabashed passion for design is only outpaced by her unwavering commitment to develop talent around her. Both traits that ensure she is indeed the future of our industry."
Lagula has over 15 years of interior and architectural design experience. Most recently, she served as the design principal for Wilson Associates, a top global design firm. Prior to Wilson, Lagula was an associate for Cuningham Group, designing solutions for the hospitality and gaming industry. Before that, Lagula was an architectural designer for Gensler for two and half years.
"Campbell House embodies the same design-forward thinking and cultural approach that I hold as a high standard for myself," said Lagula. "I am very excited to be able to work with such a talented group of designers from different parts of the industry and the world. It is that diversity in thought and in practice which gives me confidence in my own growth at Campbell House."