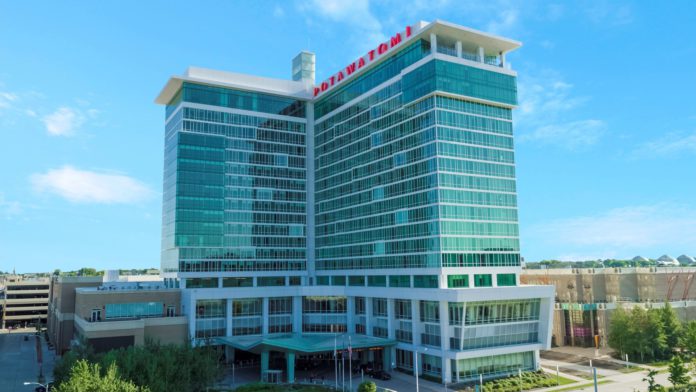 LAS VEGAS, NV – Bluberi has announced regulatory approval from the Wisconsin Forest County Potawatomi Tribe.
"We are actively pursuing new licenses across the country, and each and every one is cause for celebration for Bluberi," said Casey Whalen, Bluberi's Chief Commercial Officer. "Wisconsin's Potawatomi Tribe operates one of the best casinos in the Midwest, and we are excited to participate in their vital and thriving operations. We look forward to growing our relationship with the tribe and its properties, and to providing them with fun and high-performing games."
The Potawatomi Tribe operates Potawatomi Hotel & Casino in Milwaukee, and Potawatomi Carter Casino Hotel in Carter, WI. Potawatomi Hotel & Casino in Milwaukee is the largest casino in the state, boasting over 2,600 slot machines. Bluberi has seen recent success with titles such as Treasure Hunter™ and Fortune Filler™, as well as its unique, larger-than-life mechanical title, Reels of Steel™.