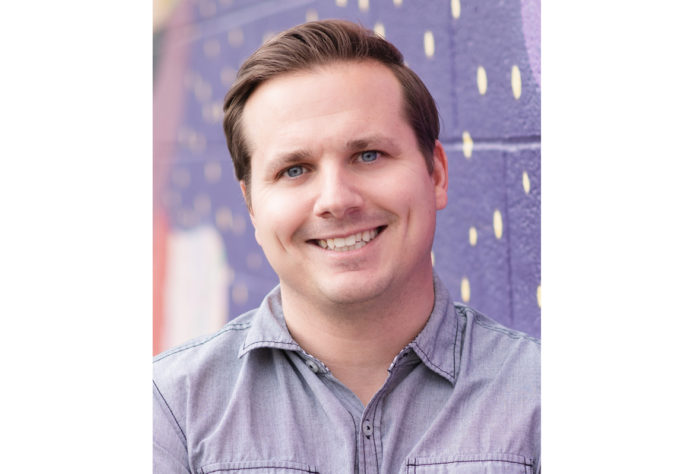 LAS VEGAS, NV – Bluberi has promoted Steve Kohon to the role of Executive Vice President of Operations and Service, effective immediately. Kohon formerly served as Senior Vice President of Sales, West.
"I am extremely humbled and honored for the opportunity to partner with our Operations and Service teams," said Kohon. "With our dedication to 'being the easiest company to do business with,' we understand operations and service are essential to Bluberi's future success. Approaching these areas of the business with a product and sales background ensures we are building our company with the customer's needs and perspective first."
Overseeing production, sales administration, and field services, Kohon is assuming leadership with a talented and diverse group of department managers.
"When I arrived at Bluberi, Steve was among the first people I recruited," said Andrew Burke, Bluberi CEO. "Working with him these past few years has been an absolute pleasure. Steve has gone above and beyond his role in sales by tackling some of our toughest tasks at Bluberi. Although moving someone as successful as Steve out of sales and into Operations and Service may seem unconventional, we do things differently here. Steve has earned tremendous respect from our team, and we are eager to see the magic he can bring as the new EVP of Operations and Service. With his A+ understanding of our customers and customer experience, I do not doubt that Steve will excel in this new role. We are committed to supporting our employees as they grow their skill sets and take the next step in their careers."