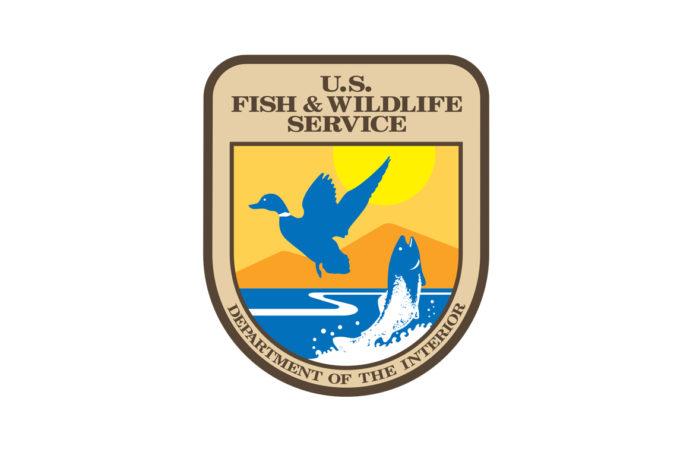 WASHINGTON, D.C. – The U.S. Fish and Wildlife Service announced that it will re-engage a Federal Advisory Committee (FAC) that will provide recommendations to the U.S. Departments of the Interior and Agriculture to help advance wildlife and habitat conservation and to preserve the nation's hunting heritage.
The announcement of the Hunting and Wildlife Conservation Council comes as the Biden-Harris administration issues its first annual progress report on the America the Beautiful initiative, highlighting steps that federal agencies have taken over the past year to support locally led and voluntary initiatives efforts to connect, conserve, and restore lands and waters across the nation. Expanding collaborative conservation of fish and wildlife habitats and increasing access to outdoor recreation are key components of the initiative.
"Hunters and anglers are among the nation's most ardent conservation and wildlife champions," said Secretary of the Interior Deb Haaland. "As climate change continues to threaten our natural world, we must work together to safeguard the biodiversity of our planet and the health of the natural systems that supply our food, water, and other resources. I look forward to establishing this Council to help ensure that we have the right practices and policies in place to help encourage the next generation of outdoor stewards."
"Whether it's restoring healthy forests, expanding recreational opportunities on our public lands or working to conserve habitat on our working farms, ranches and forestlands, sportsmen and women are a critical partner in conserving America's lands and waters," said Secretary of Agriculture Tom Vilsack. "The Hunting and Wildlife Conservation Council will provide USDA and DOI vital insight in how we can advance wildlife conservation, outdoor recreation, and rural economic development."
The Council will be comprised of subject matter experts from state fish and wildlife management agencies, hunting organizations, tribal resources management organizations, conservation organizations, and other key stakeholders. The Council will focus on and recommend policies that benefit wildlife resources; encourage partnership among the public, sporting conservation organizations, and federal, state, tribal, and territorial governments; and benefit fair chase recreational hunting and safe recreational shooting sports. The newly established Council builds on the Wildlife Hunting and Heritage Conservation Council, first established in 2010.
President Biden's Bipartisan Infrastructure Law provides a major boost to the America the Beautiful initiative. The new law provides the largest investment in the resilience of physical and natural systems in American history and will help communities to be more prepared for drought and wildfire, address the legacy of pollution from orphan wells and abandoned mines, invest in clean drinking water, fund watershed rehabilitation and flood prevention projects, and improve coastal resilience efforts.