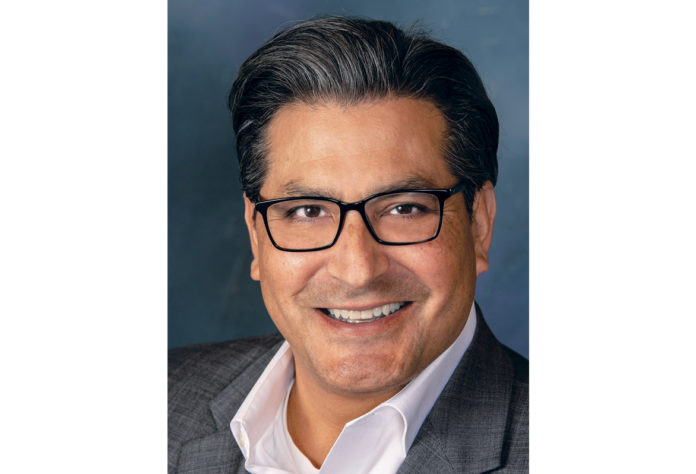 by David Miller
Finding, hiring, onboarding, training, and battling turnover is at times a thorn in the side of the Indian gaming industry. Besides the ongoing pandemic, staffing challenges continue to be the number one problem facing the industry today. There is light at the end of the tunnel. As access to a vaccine grows, the country will continue to see things move back to a more familiar level of business than experienced over the past year. This makes it critical to have the right culture and workforce in place to ensure the growth and development of tribal enterprises.
Why Worry?
Of course, every business needs a quality workforce, which is especially true in the hospitality industry where employees are the face of a property. Underperforming employees will only lead to poor guest experiences, and those guests will take their business to the competition, and worse, tell others about it. Finding, developing, and retaining great employees has become more difficult. People are spending less time at jobs than they have in the past, and figuring out their individual differences, expectations, wants and needs is a growing problem for management.
Most Native owned and operated casinos are located in areas that have competing properties in close proximity. The more job opportunities employees have to choose from, the more likely they are to consider going elsewhere, especially if there are conditions they don't like. There is great value and influence an exemplary team member can have on other employees and especially guests. They are the reason – in successful casino operations – guests return to a property. This makes it critical to keep good employees. Taking this into consideration, it begs the question… what to do about it?
Organizations need to know how current team members view their experience of working there. This will not only help continue to improve the business, but attract and retain the best possible team members.
One thing to consider, if you are not already doing so, is employee engagement surveys. Not necessarily employee satisfaction surveys, but surveys that are worded intentionally to measure the level of engagement of team members. This will help highlight the things they enjoy about their work experience and the areas where they think improvement could be made.
According to Gallup's meta-analysis of their study on workplace engagement, businesses that scored the highest on employee engagement showed 21 percent higher levels of profitability than organizations with low engagement.
Disengaged workers are more likely to look for other opportunities, or worse, have a negative influence on other team members and guests. By increasing willingness and capability to provide truly world-class service, you can set yourselves apart for customers and quality employees. If the goal is employee retention, then increase engagement.
What Are Employees Saying?
Employees are responding in similar ways regardless of industry, age, country, etc. They are pointing toward their level of engagement with their organization being tied to trust, communication, training, management/leadership, mission/culture, expectations, job-fit, purpose, support/teamwork, recognition, and growth. These are things that each employer has complete control over.
What Do We Do?
An organization can have wonderful intentions, collect great data and unfortunately that is where most efforts stop. This is like carelessly running down the hallway with a sharp pair of scissors in our hand. Without proper care, the results can be dangerous. This means leadership should not conduct an engagement survey if there is not going to be specific action on the data. If a team member's hopes and expectations are raised because they participate in feedback they believe will help improve the organization and nothing happens, the risk is fueling increasing disengagement.
• Have a plan
• Communicate throughout the organization
• Set expectations
• Have a clear course of action
• Interview, hire and onboard effectively
• Train and continue to develop
• Have, know and consistently communicate mission, vision and values
The general idea is for survey results to be shared with all employees. Leaders of each department should also meet with their teams to discuss specific results from their areas, identify the top areas that most require improvement, then create action plans that will be implemented to mitigate any areas for improvement.
Be Results Oriented
If you want results different than you are currently getting, then you have to do things differently than you are currently doing. When it comes to setting yourself apart, sometimes you have to try something different. People are your greatest strength and if you pave the way for their success, they will ensure yours. Preparing for challenges in the Indian gaming industry will provide the growth of native enterprises and future success.
David Miller is an international customer service and leadership expert, member of the Otoe-Missouria Tribe and President of Life Incorporated, a Brad Worthley International Affiliate. He can be reached by calling (479) 856-3328 or email [email protected].