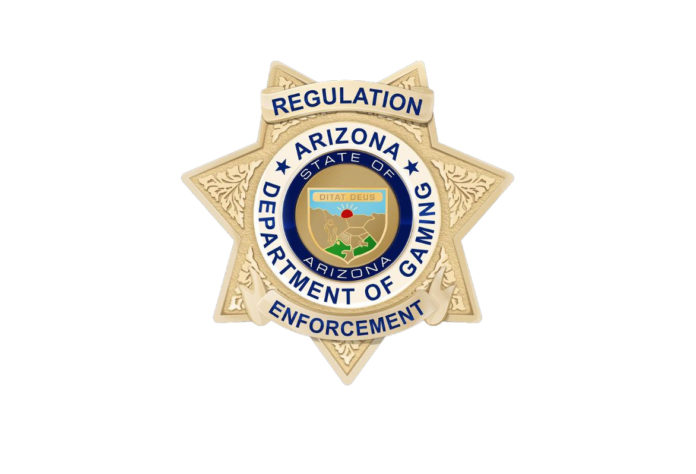 PHOENIX, AZ – Arizona continued to see robust event wagering in February with nearly $500 million in event wagering and fantasy sports wagers, according to a new report by the Arizona Department of Gaming (ADG).
"Event wagering levels continue to indicate a strong market in Arizona," said Ted Vogt, Director of ADG. "While there was a small decline in wagering activity, the state maintained a strong national presence in a traditionally slower month of sports wagering."
The event wagering market in Arizona continues to mature. Four additional licensees commenced operations in February, bringing the total to 18 operators now live in Arizona. Event wagering operators accepted over $491 million dollars in wagers during the month, resulting in approximately $600 thousand dollars in privilege fees contributed to the state.