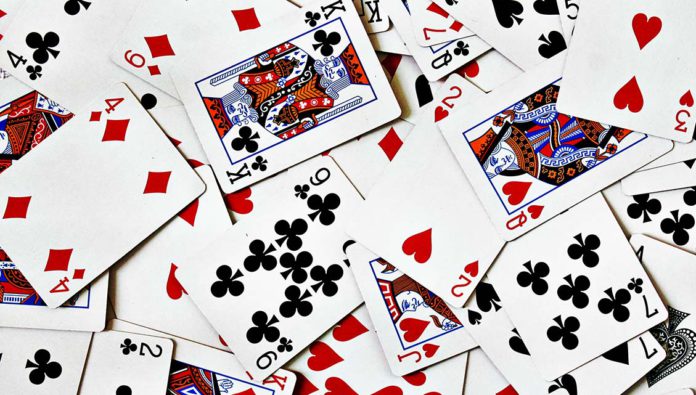 This month we spoke with leadership at seven casino properties across Indian Country to find out how they stay on the cutting edge of guest service and employee satisfaction, and if they are attending the upcoming G2E conference, what new technologies and innovations they will be on the lookout for. Here is what they had to say…
John Dinius, President & CEO
Casino Arizona and Talking Stick Resort
Scottsdale, AZ
casinoarizona.com / talkingstickresort.com
GUEST SERVICE: Earlier this year, we embarked on a journey to redefine our organizational culture. We started with new, actionable mission, vision and core value statements. Our team members have begun to embrace a new direction with a renewed sense of responsibility to the Salt River Pima-Maricopa Indian Community. We take seriously our responsibility as stewards of the O'odham and Piipaash legacy of hospitality. We embody it by focusing on the foundation of five principles intended to strengthen the resolve of bringing this legacy to life for every guest.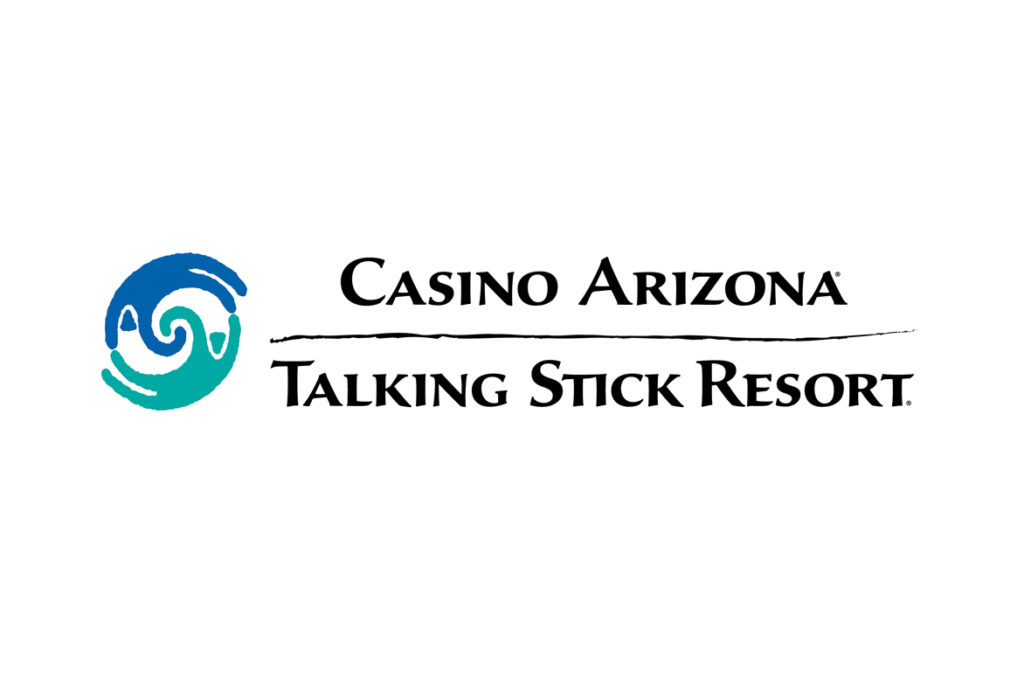 Our teams at Casino Arizona and Talking Stick Resort have a passion for exceeding guest expectations. We utilize every interaction as an opportunity to create meaningful connections and memorable experiences. Our philosophy is people first.We support and invest in our team members and their work environment. In turn, our team members feel a sense of investment in the organization and go the extra mile to ensure that our guests are very well cared for. We are privileged to be able to lead a team of very tenured professionals that take tremendous pride in their roles. Our guests come back time and time again because of the memorable experiences that they can't get anywhere else in Arizona.
INNOVATION: We recently launched an all-new loyalty program, Salt River Rewards, offering several unique benefits never before seen in the Valley. We have significantly increased reinvestment in our direct mail program, built a robust promotional calendar and made significant enhancements to our player development team. This innovation, along with several more to come, will allow us to solidify our position as the market leader in gaming and entertainment within Arizona.
We relentlessly pursue new and innovative technologies to improve the way that we interact with our guests. We provide our team members with the tools and training they need to be the best in the industry. We look forward to continuing to innovate well into the future.
Rojelio Rubio, General Manager
Cliff Castle Casino
Camp Verde, AZ
cliffcastlecasinohotel.com
GUEST SERVICE: As leaders of our teams, we need to empower those frontline team members and supervisors to make intelligent, careful problem-solving solutions to any complex scenario. We guide our team members through training, discussion, technology, and even policies and procedures. Giving our team the tools to fix immediate guest service issues will always be at the forefront of our efforts. Also, we need to have belief in our team members. What better way to increase guest service and employee satisfaction than believing in your team? Knowing your team has the tools they need, and watching them make the right decisions when required, is very empowering for the casino and team members. They feel better knowing they have management support and the ability to correct any guest service issue with confidence. Of course, this doesn't happen overnight. As a newly appointed General Manager, I realize it will take some time. It took time for me to build confidence with my executives. It took additional time for those executives to develop their team of leaders, and the same trust goes all the way down to the most critical people on the team, the ones on the front lines.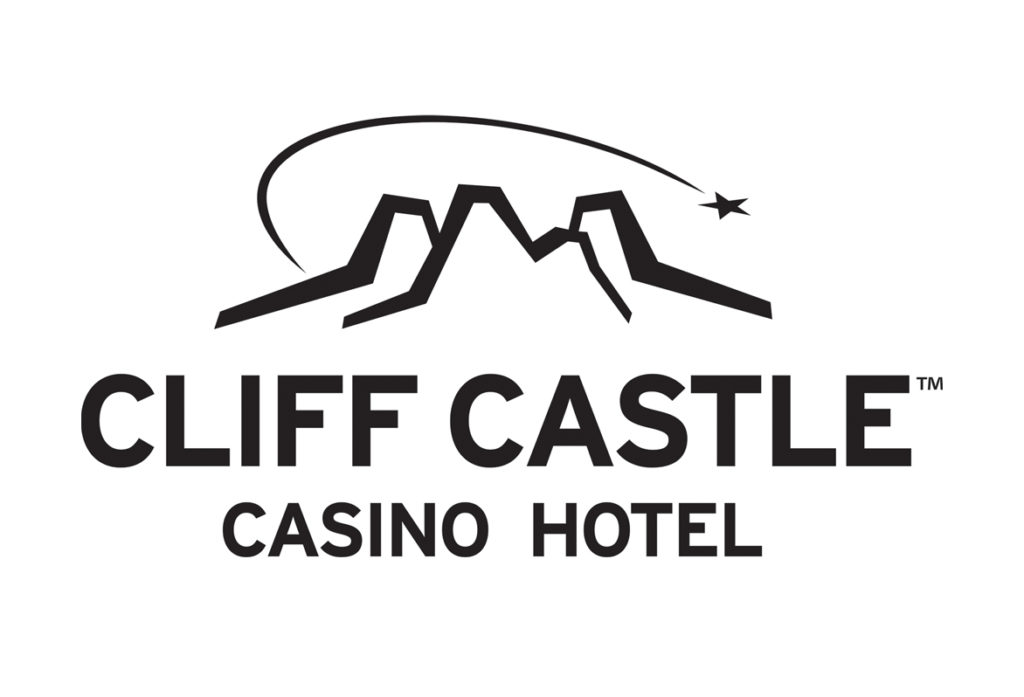 INNOVATION: At G2E 2023, I will look for more modern technologies to fit into our property – everything from hotel kiosk check-ins and wireless key apps to slot machine F&B service, robotic servers, and more tools to support team members. Recently, we have implemented a lot of new technological upgrades – everything from cloud-based servers, a data warehouse for marketing, more substantial Wi-Fi capabilities for our outside concert venue, and computers upgraded to the latest software. Everything is getting a facelift, and we are not stopping anytime soon.
Majdi Kayyali, Corporate VP of Food & Beverage
Gila River Resorts & Casinos
Chandler and Laveen Village, AZ
playatgila.com
GUEST SERVICE: Staying on the cutting edge of guest service is essential for any business in hospitality. With the evolution of technology, Gila River Resorts & Casinos has prioritized exceptional guest service in non-traditional ways. We recently launched the first-ever Beverage on Demand with IGT. This gives guests power at their fingertips to order custom cocktails or beer directly on their machine. This allows guests to have more control of their experience and gives us the opportunity to provide quicker and more efficient service. We are very excited and proud to be part of such an amazing program that is the first of its kind in the country.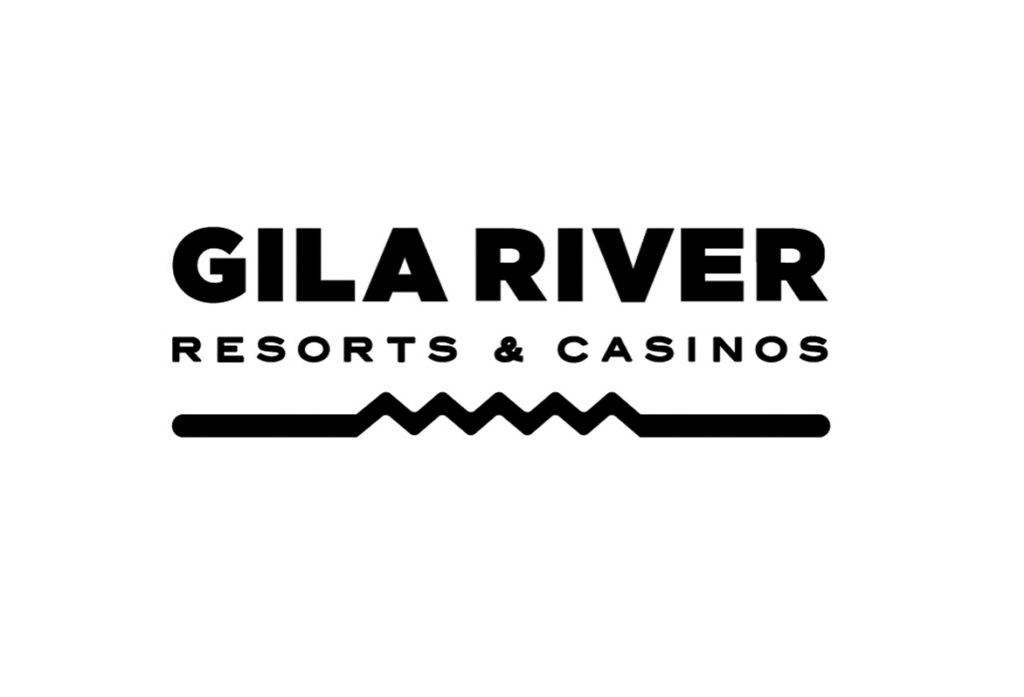 INNOVATION: I am looking forward to seeing cutting edge technology at G2E 2023 that can make our guest experience more enjoyable, elevate our brand at Gila River Resorts & Casinos or provide more efficient ways for our team members to provide exceptional guest service. Additionally, workforce management is a key tech piece we are looking forward to learning more about to utilize in the future. The growth and innovation of technology we see every year is inspiring. We come back with a fresh perspective of exciting things to share with our guests and team.
Scott Smith, Chief Marketing Officer
Naskila Casino
Livingston, TX
naskila.com
GUEST SERVICE: Naskila Casino utilizes a combination of quantitative and qualitative information as the foundation for our guest service strategy. Like many properties, we have comprehensive on-site training programs, and we test our progress with our secret shoppers. But we also rely on our comment cards and guest interactions to identify areas of opportunity. We personally reach out to guests who express concerns about their visits. We've learned to truly appreciate an email or phone call from a guest because it gives us the chance to really understand their concern. Our guest service training plays a huge part at Naskila Casino because this helps us to correct any complaints or concerns from our guests. We want to make sure our guests are satisfied and enjoy their visit to our casino.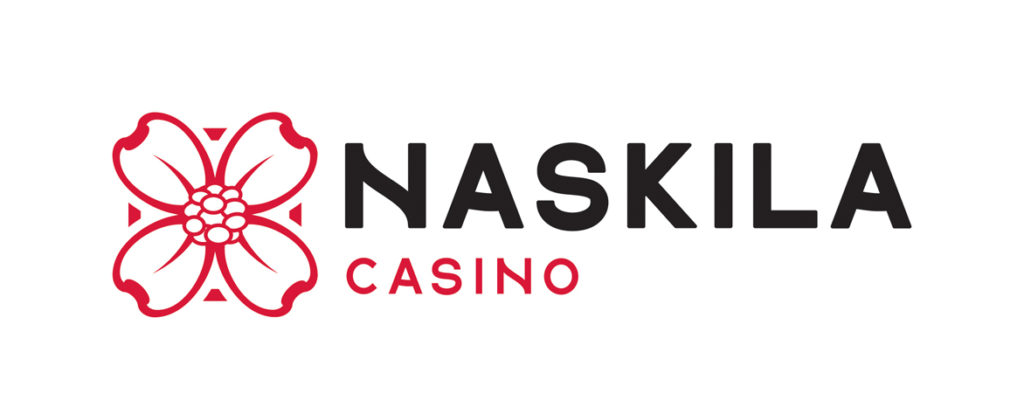 INNOVATION: We are already beginning the immersion into AI, and are looking at ways to expand our data and predictive analysis with AI. As of right now, we are not sure how that will manifest, but we know it's coming and we want to be on the leading edge.
Travis Garlick, Chief Operating Officer
Sandia Resort & Casino
Albuquerque, NM
sandiacasino.com
GUEST SERVICE: Our team at Sandia Resort & Casino as a whole takes an approach towards cutting edge guest service and employee satisfaction by continuously scanning the hospitality, casino and networking landscape. Our team loves this industry and has a passion to travel and discover trends and ideas in other markets. Moreover, maintaining relationships with our vendors and attending industry tradeshows such as G2E is another way we keep abreast and up to date on innovations and new product development.
INNOVATION: Strategic planning usually begins this time of year with researching new innovations and trends in the industry, scheduling appointments for G2E and developing a strategy for the tradeshow floor. In years past, I usually concentrated on regular upgrades to the gaming systems, hottest themes, new gaming products, attending lectures, data analytic tools, new guest amenities, and innovations that can improve both our guest and employee experience. Since 2020, preparing for industry tradeshows has been anything but ordinary. Last year, the focus was geared toward recovering in a post-COVID environment; however, this year I believe there will be one mutual focus in mind – cybersecurity.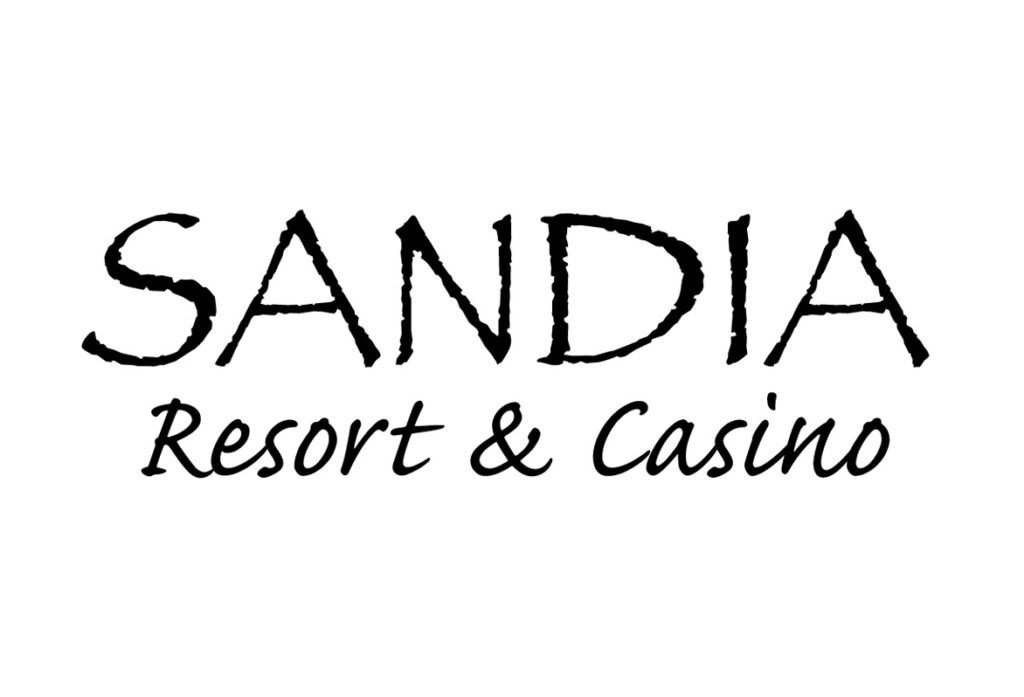 Two of the major names in global gaming have made headlines recently as the victims of cybersecurity attacks. Every executive, general manager and IT professional in the industry must analyze the cost of extortion by ransomware versus the cost and impact of not complying. These recent events have sharply focused the industry's attention on cybersecurity, ransomware and available solutions. This topic is at the forefront of every casino owner, operator, IT department and shareholder's mind. The impacts on reputation, consumer confidence and financials are very real and have grabbed the industry's attention in the snap of a finger. The casino industry wants to find solutions and they want to find them now. Ironically, most will turn to technology and cutting-edge solutions, if any are available. G2E could not have come sooner. Regardless of whether we are private, commercial or tribal casinos, this cybersecurity issue impacts us all.
My focus this year will be to explore new technologies, solutions, innovations, and explore new methods to protect us from cyber-attacks. Professional networking, the exchange of ideas, exploring innovation, and new product development remain at the epicenter of keeping an industry thriving and ensuring its survival into the future. The current cybersecurity threat frames the importance of G2E and similar tradeshows, and through this conference, robust and frank discussions, and the sharing of best practices, I have no doubt our industry will become more resilient and make this a memorable G2E
show.
Jeffery Jarvis, VP of Information Technology
Sky River Casino
Elk Grove, CA
skyriver.com
GUEST SERVICE: One of the top priorities of our organization is to enhance our guests' experience. Our marketing and analytics teams have dedicated a substantial number of resources and time to ensure that we capture and amplify our guests' feedback. Our internal collaborative nature also extends to working closely with our vendors to leverage guest surveys as an important tool in collecting data points. We meticulously comb through this feedback and emphasize that our response to this feedback is paramount in our guests experience by advancing our operational procedures.
Alongside our commitment to guest satisfaction, we place extreme importance on creating a thriving and enjoyable work environment for our employees. We adhere to the philosophy that happy employees help to create happy customers. Our analytics and human resources teams have diligently worked together to create employee surveys that will help us acquire precise and insightful data points when it comes to our employee satisfaction. We then use those data points to elevate the overall employee experience. While data and analytics are fundamental to our approach, their real value lies with our team following through with these data points to create a continuously improving environment for our employees.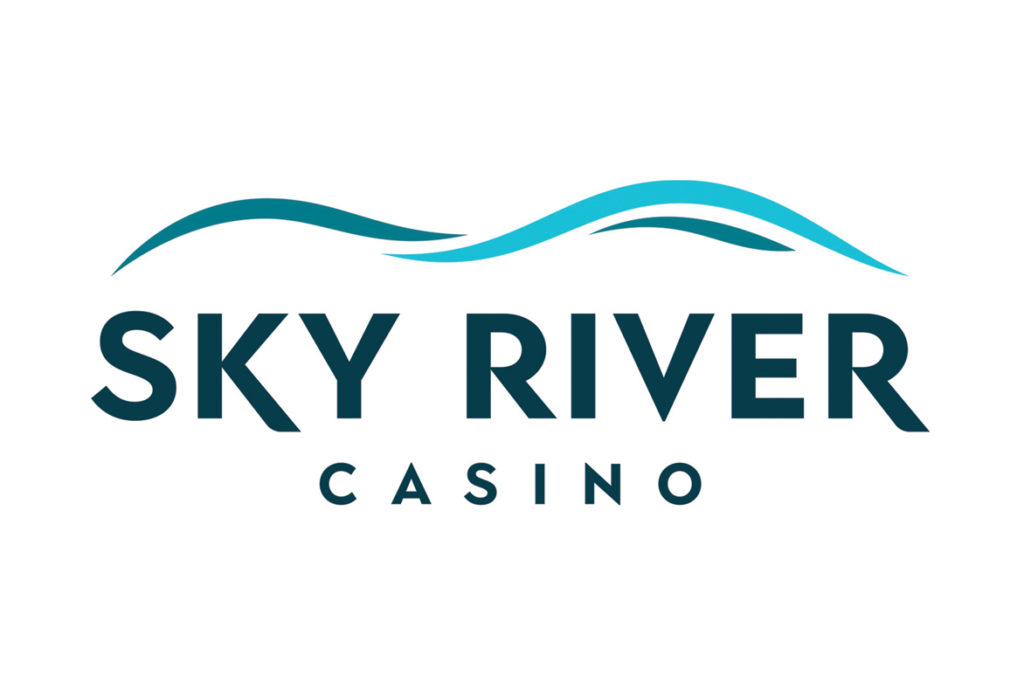 INNOVATION: We will be using G2E 2023 to explore any cutting-edge technologies that are using new and innovative methods to protect our organization against cyber threats alongside any possible internal threats. We are always looking at our current vendors to see what they have coming to help us improve our guest experience, as well as what can help us make our employee processes more effective and efficient. With an expansion path on the horizon, we remain dedicated to evaluating new technologies that give us the potential to elevate our customers' enjoyment and give us added operational efficiency.
Dawn Clayton, General Manager
Thunder Valley Casino Resort
Lincoln, CA
thundervalleyresort.com
GUEST SERVICE: As a AAA Four Diamond property, Thunder Valley Casino Resort prides itself on providing the highest degree of hospitality and exceptional team member benefits that are second to none. Thunder Valley stays on the cutting edge of guest service and team member satisfaction by continuously monitoring and implementing strategies and best practices that are beneficiary to both guests and team members. At Thunder Valley, we know that happy team members are more likely to provide excellent service. We place great emphasis on creating a positive, inclusive work environment that values and respects our team. An example of our commitment to our team is the time and effort that we allocate to creating a pathway for promotional opportunities. This year, we celebrate our 20-year anniversary and are thrilled to share that over 200 team members have been on this journey with us since we opened our doors in 2003. Many who started in entry-level positions now hold managerial and director level positions within our organization. After all, it is our dedicated team members who continue to advance our mission of exceeding guest expectations by prioritizing high-quality service, attention to detail, and memorable experiences.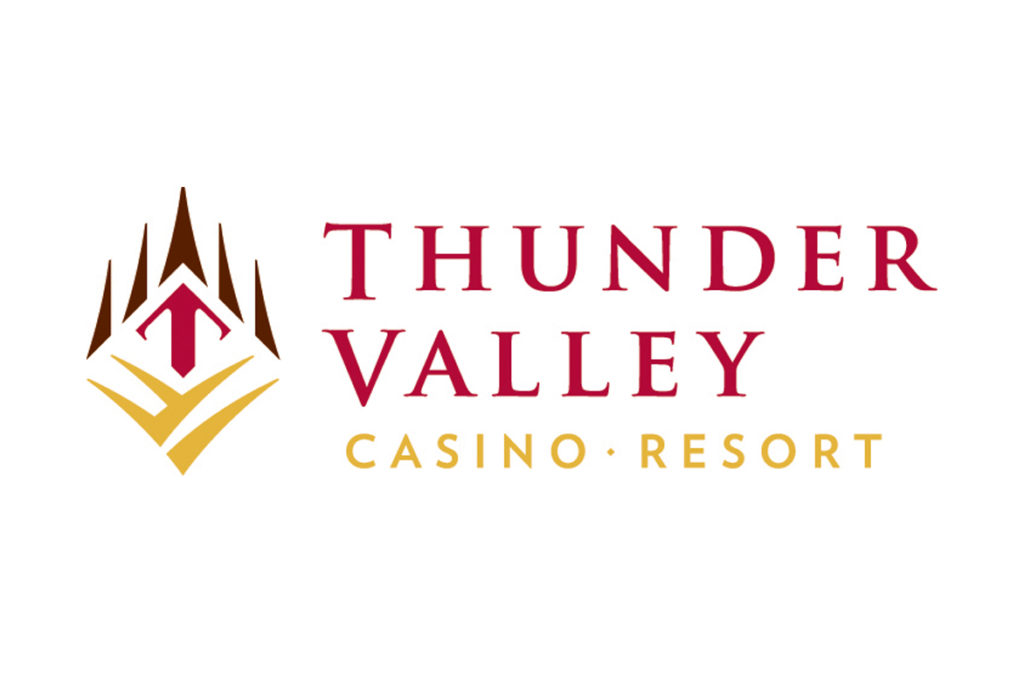 INNOVATION: The Thunder Valley leadership team and our Tribal Council focuses year-round on adding amenities, products, and technological applications that will enhance our guests' experiences, aid our team members, and increase efficiency. We proactively add new game themes to existing products that resonate with our guests and seek opportunities to be first to market with new slot games and themes – such as Light & Wonder's Willy Wonka – I Want It Now! – where Thunder Valley Casino Resort is the first property in the world to have this game available for our guests. As an industry leader, we strive to provide our guests with the latest and greatest products that are innovative and engaging with fun and interactive bonus rounds. We also continuously explore all newly proposed slot cabinets, bonusing applications, and side wagers for existing table games, bingo progressives, games and
handhelds, and directional signage.