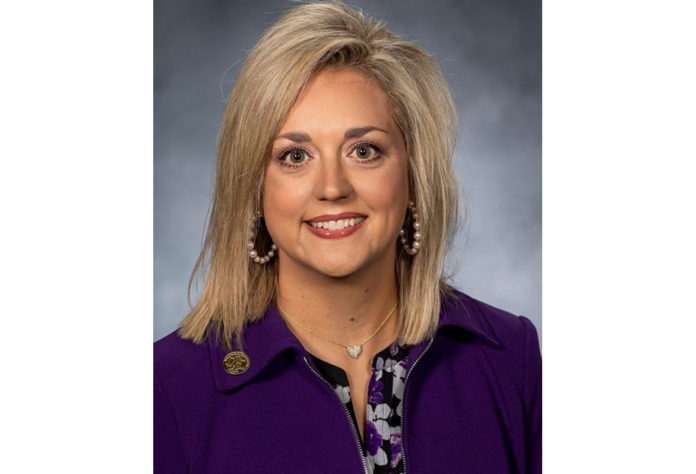 ADA, OK – Governor Bill Anoatubby has appointed Ashley Boyles Executive Officer of Organizational Planning and Support within the Chickasaw Nation.
"Ashley Boyles recognizes the vital role organization plays in focusing our collective efforts on our mission," said Gov. Anoatubby. "Throughout her career, she has demonstrated the knowledge, skills, commitment and perseverance need to perform well in this new position."
Boyles has worked for the Chickasaw Nation for 16 years. She began working as a database administrator in Information Technology (IT). In 2017, she was appointed Director of Content, Document and Application Management.
"I was given the opportunity shortly after graduating from college to work for the Chickasaw Nation," said Boyles. "It was and still is a family-friendly environment, and the Chickasaw Nation takes good care of their employees."
As an organizational planner, Boyles supports leadership within the tribe with planning, developing and implementing effective organizational strategies. This facilitates the alignment and integration of people, processes and technology. Boyles assists divisions and programs within the Chickasaw Nation by supporting management applications, including the MyTribalConnection initiative. She also oversees Policies and Standards where she works to develop and implement standardization, consistency and uniformity among every department, and all Chickasaw Nation policies, procedures and forms. Other duties include facility planning and overseeing the administrative service center, which is comprised of Mail Services and Records Management.