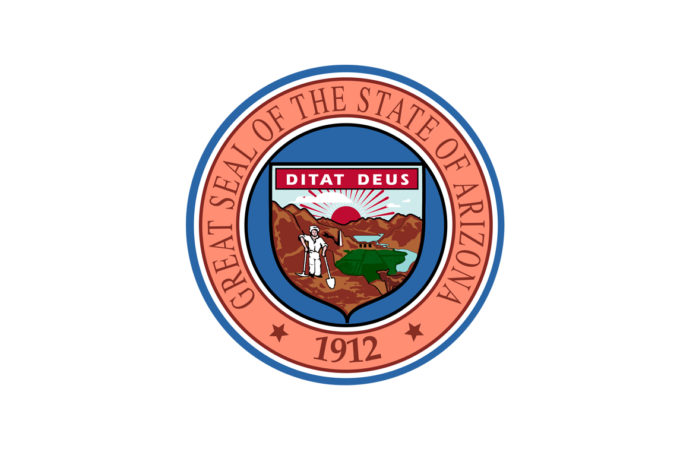 PHOENIX, AZ – The U.S. Department of Interior has given its approval to the amended tribal-state gaming compact, finalizing an agreement to modernize gaming in Arizona that was signed in April by Governor Doug Ducey and the state's tribal leaders.
"Gaming creates thousands of jobs for Arizonans, it generates tax revenue that benefits key areas of our communities, and it draws visitors to our state," said Governor Ducey. "The tribal-state gaming compact amendment, along with its associated legislation, was the culmination of a multi-year process and I was proud to work with all the stakeholders on this historic accomplishment. The tribal-state gaming compact and its associated legislation now is officially in effect — thank you to everyone who worked to make this happen!"
On April 15, Governor Ducey joined state lawmakers and tribal leaders to sign House Bill 2772, sponsored by Representative Jeff Weninger, and the amended tribal-state gaming compact. The legislation is part of a compromise that was negotiated in the amended gaming compact, which underwent the most significant modernization in almost two decades.
The compact amendment and the associated legislation took more than five years to negotiate, and it ensures gaming in Arizona remains limited and regulated, while providing certainty for the future of the state and tribes.
The April signing took place at the Heard Museum in Phoenix and was attended by Gila River Indian Community Governor Stephen Roe Lewis and Hualapai Tribe Chairman Damon Clarke, who were instrumental in tribal and state efforts to amend the compact; representatives from Tribal Nations; Representative Weninger; Senator T.J. Shope, who sponsored mirror legislation; and numerous state lawmakers.