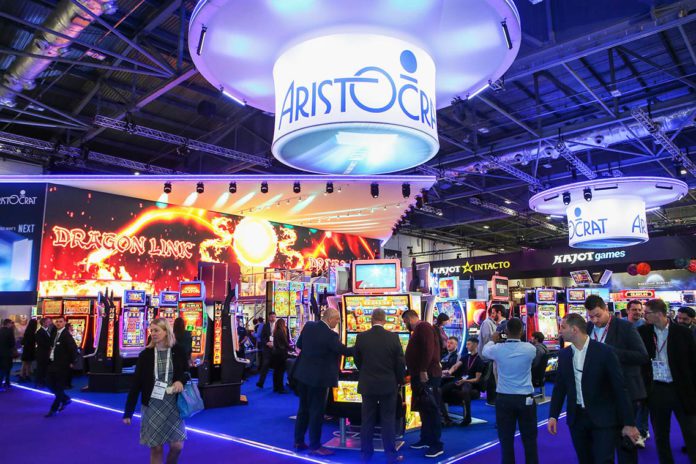 LAS VEGAS, NV – Aristocrat Leisure Limited (ASX: ALL) has entered into a definitive business combination agreement to acquire NeoGames S.A. (Nasdaq: NGMS) for $29.50 per share in an all-cash transaction, representing an enterprise value of approximately $1.2 billion for NeoGames.
Under the terms of the agreement, NeoGames has agreed to transfer its statutory seat, registered office and seat of central administration from Luxembourg to the Cayman Islands, and as promptly as practicable thereafter, a wholly owned subsidiary of Aristocrat will merge with and into NeoGames, with NeoGames being the surviving company and a wholly owned subsidiary of Aristocrat.
The Board of Directors of NeoGames unanimously approved the agreement and has recommended the transaction. Following the consummation of the merger, all outstanding ordinary shares of NeoGames will be cancelled and converted into the right to receive $29.50 per share in cash and NeoGames will become a privately held company and no longer be listed on any public market.
Completion of the transaction is expected to occur within 12 months, and is contingent upon customary closing conditions, including receipt of regulatory approvals and the approval of NeoGames' shareholders.