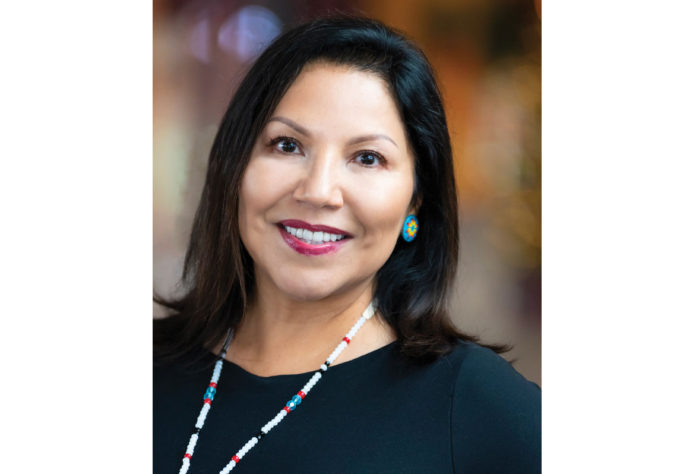 by Laura Penney
In March, the Coeur d'Alene Tribe celebrated 30 years since first opening a small bingo hall that is now the expansive Coeur d'Alene Casino Resort Hotel. The property is located where sky greets Mt. Tch'mutpkwe, source of the St. Joe River, 25 miles from Coeur d'Alene, Idaho.
We are grateful to have grown from being a singular bingo entity to a premier casino resort destination with amenities that include the world-class Circling Raven Golf Club, two hotel wings, seven eateries, merchandise shops, live entertainment and events, an exquisite, enormous 15,000 sq. ft. spa, and more.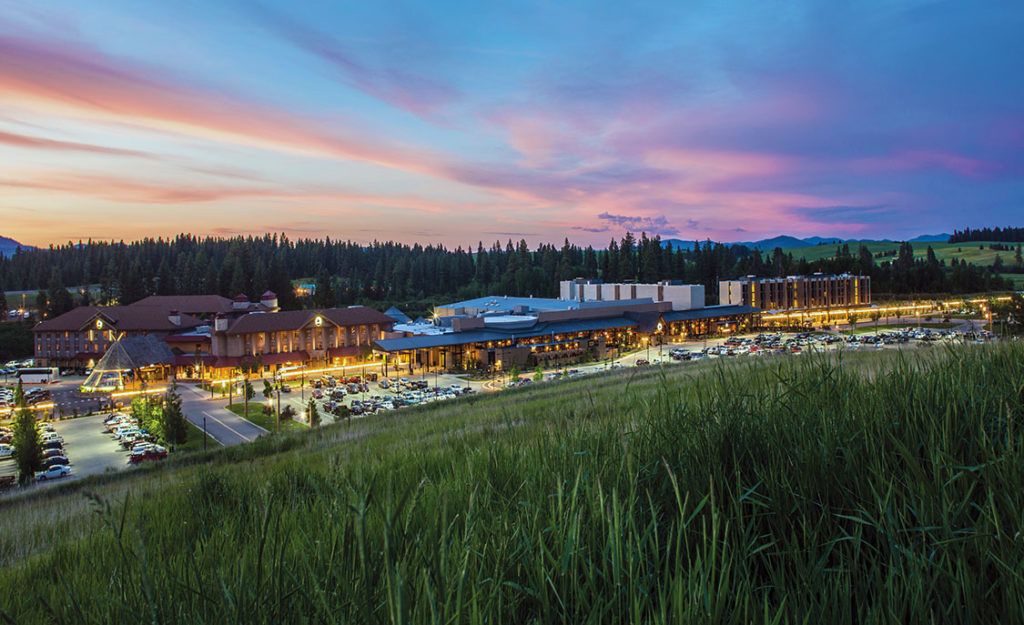 Things were so different in 1993. The internet hadn't changed the world yet, a gallon of gas cost $1.17, Michael Jackson and Princess Diana were celebrity newsmakers, and our Coeur d'Alene Tribe's unemployment was more than 30 percent. It's remarkable to think that it has been 30 years since we opened as a small bingo hall that was designed to provide our many struggling members with jobs and a source of revenue.
Now, we are among the largest employers in North Idaho, employing 800 team members, and our people have benefited from more jobs, increased income, better opportunities – better everything. We are currently purchasing back land on our reservation to maintain our land base and provide for our next generations to come. We are a proud, smart sovereign nation that has painstakingly risen from very difficult circumstances, and are now proactively laying the groundwork for success for current and future generations.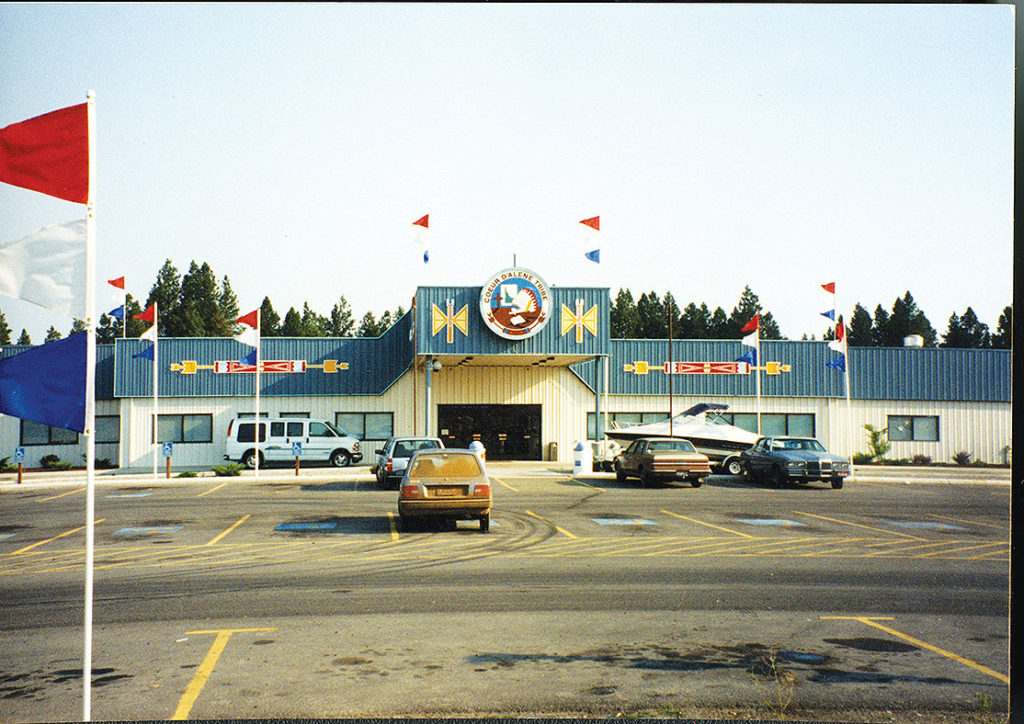 And it's not just our tribe that has benefited. We have donated nearly $35 million to educational programs and organizations in the region and state. We employ many non-tribal members. We work towards the restoration and conservation of our Lake Coeur d'Alene and other area natural resources. We promote and support healthcare, youth, the arts, and many organizations throughout Idaho and Eastern Washington, including Make-A-Wish, Tools 2 Schools and Tom's Turkey Drive. That's how the Coeur d'Alene Tribe lives – we welcome others and strive to leave things better than we found them.
Our Coeur d'Alene Casino Resort Hotel accomplished an exceptional year across multiple categories in 2022. From casino and golf course performance to educational program donations and supporting community members and organizations, we achieved these successes together despite challenges presented by economic inflation and staff shortages.
We donated more than $200,000 to 40 different charities in 2022 through our Coeur Connections program and sponsorships. Beneficiaries included Blessing Under the Bridge, Tools to Schools, Kootenai Cancer Center, Redband Rally, Operation Fly Together, Coeur d' Alene Tribal Domestic Violence, and Spokane Falls Trout.
The casino's "Pay it Forward" program last May gave $31,000 to community members through random acts of kindness. Team members literally hit the streets and paid for groceries, oil changes, haircuts, meals, and more. Through the program, gift cards were purchased from local area restaurants and gifted through radio promotions and $50 gas certificates were distributed throughout the month. This will happen again in May 2023.
We are thrilled to support the community and prioritize programs that help people in need and empower young people through learning. We strive to help others while being fiscally responsible. Our team members are so dedicated and committed to helping us succeed that many have been with us 20, 25, even 30 years.
Not only does the casino provide a premier leisure and entertainment experience for our guests and visitors, last year we also added new amenities. Two examples include the Little Dragon Eatery, an Asian food inspired addition, and the cutting-edge Discovery Den, a place where new video gaming machines can be experienced, with feedback provided, before they become casino fixtures.
The casino resort and its amenities have garnered many best-in-kind honors in our time, including being named Tribal Destination of the Year, winning the silver Distinguished Dozen award, and our Circling Raven Golf Course being ranked the No. 1 public course in Idaho by Golf and Golfweek magazines. The golf club successfully hosted its second consecutive Epson "Road to the LPGA" Tour event last August, a massive undertaking that results in more than 130 of the world's best women players competing for three days in the Circling Raven Championship presented by KXLY News 4.
As gratifying as the results are that we achieved last year, we are unveiling more, bigger, and better promotions this year for our 30th anniversary. We will continue to use our success to help our people and many others – as the Creator intended.
Laura Penney is CEO of Coeur d'Alene Casino Resort. She can be reached by calling (800) 523-2464 or email [email protected].