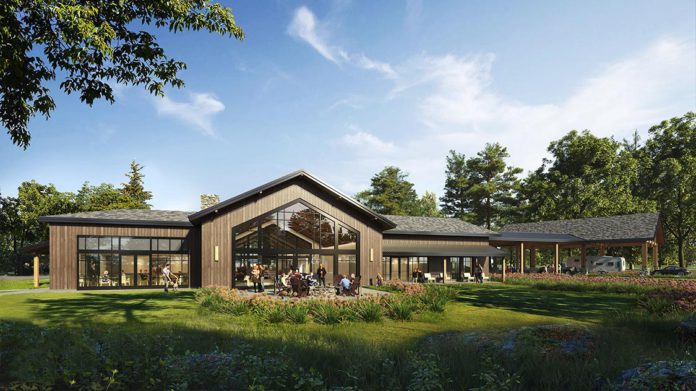 ARLINGTON, WA – The Stillaguamish Tribe has announced a groundbreaking ceremony for the Angel of the Winds RV Resort in Arlington, WA, on April 14, 2023, at noon. The resort is set to be the first-and-only of its kind in the tri-county area, offering guests a luxury camping experience.
The Stillaguamish Tribe has been planning the venture for several years. "We are thrilled to have this opportunity to bring such an amazing resort experience to our area," said Tribal Chairman Eric White. "This is a great chance for us to show off the beauty of our surroundings and provide something truly unique for our traveling visitors."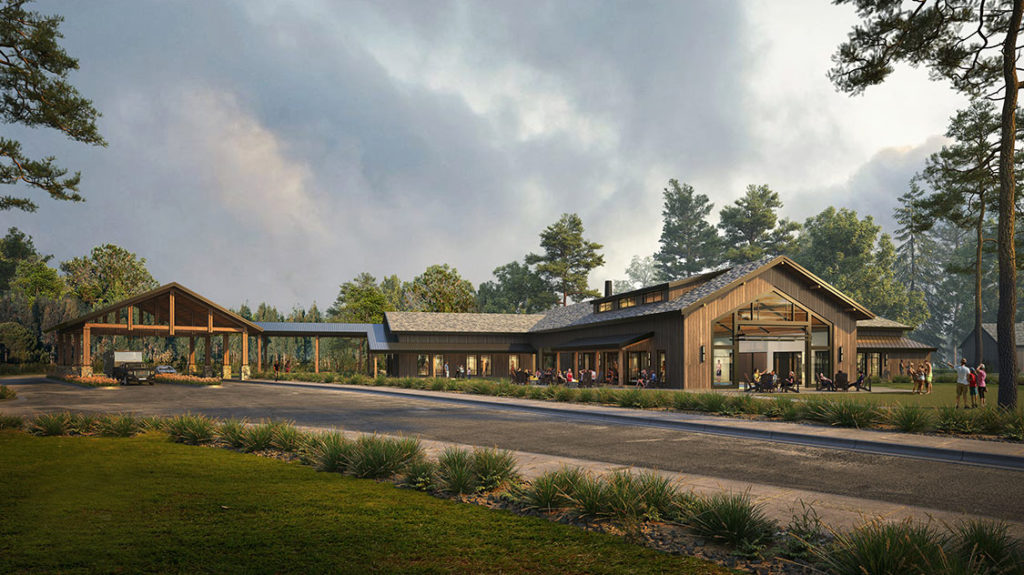 The Angel of the Winds RV Resort, expected to open its doors in early 2024, will feature amenities such as a heated pool, game room, spacious RV pads, walking and hiking trails, a dog park, on-site laundry facilities, and beautiful views along Pilchuck Creek. The entire resort has been designed to highlight the natural beauty of the surrounding forest and elements for the eventual 180 RV spots. Conveniently located near exit 212, the new business is expected to attract many travelers from all over the state and beyond.
As construction continues on this exciting venture, there is much anticipation around Arlington. "We can't wait to see what this new resort brings," said Travis O'Neil, CEO of Angel of the Winds. "It's going to be great for our community and put us on the map as one of Washington's most popular destinations for RV'ers."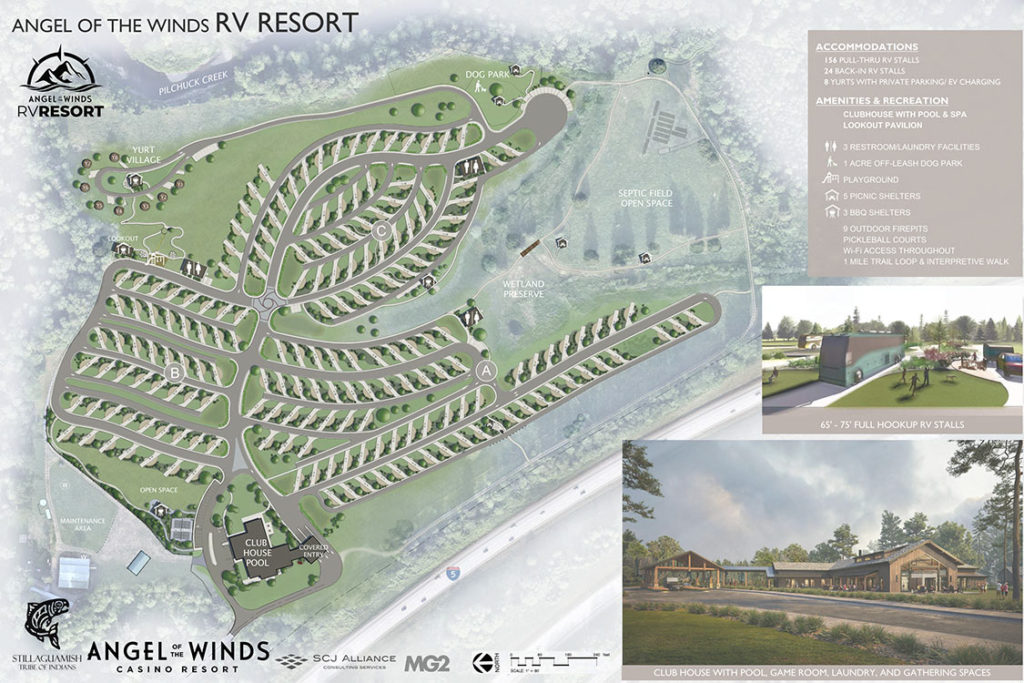 Angel of the Winds is privately owned by the Stllaguamish Tribe of Indians, employing over 700 employees from the region. Open since 2004, the business is home to 1,400 slot machines, table games, a sportsbook, two virtual sports gaming suites, an event venue, and a bowling alley. The gaming and entertainment destination is complemented by a three-star hotel with 125 rooms, a conference area and ballroom, and an assortment of dining options, including a high-end steakhouse and award-winning microbrewery.