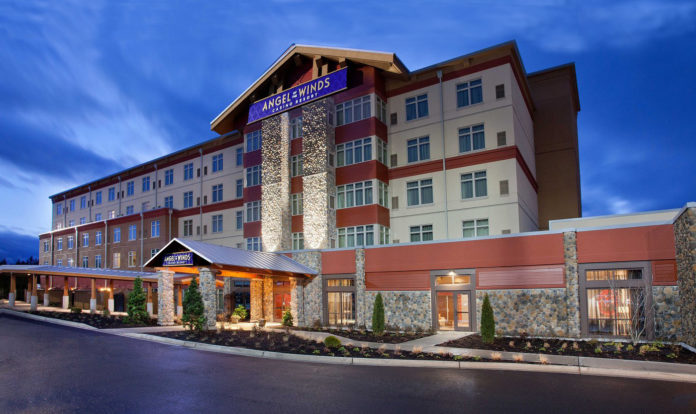 ARLINGTON, WA – Angel of the Winds Casino Resort will host its 4th Annual Car Show on Sunday, August 14, from 11am to 2pm.
Located in the main parking lot at Angel of the Winds Casino Resort, the event will feature live music and prizes. Attendees can vote for their favorite vehicle in a variety of categories including classic, sport, hot rod, muscle, and truck.
"We are thrilled to host the Annual Car Show for the fourth year this summer," said Travis O'Neil, Chief Executive Officer. "We love the enthusiasm and passion from the attendees, and we can't wait for them to see what we have in store this year. Hopefully, we can continue to build on this event and provide an even more outstanding experience for all who join us."
All cars must be pre-registered for the 4th Annual Car Show. Space for the event is limited to 300 entrants, so early registration is encouraged for those who wish to participate.