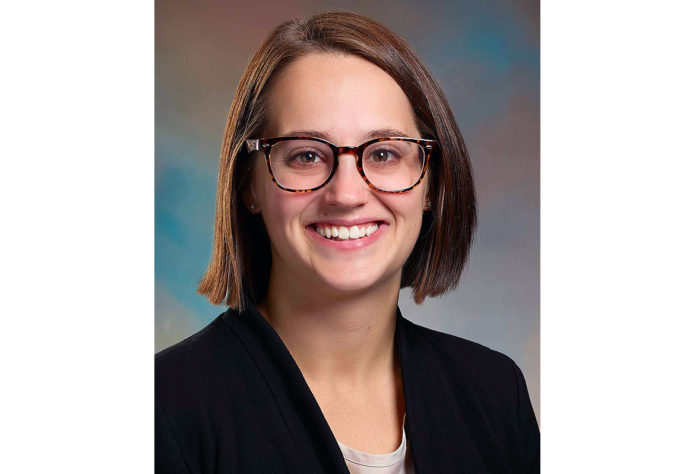 FULTON, MI – Nottawaseppi Huron Band of the Potawatomi (NHBP) has appointed Amber Ballard as its Communications Director, effective April 3, 2023. Ballard replaces NHBP Tribal Member and Interim Communications Manager Sara Moore, who has led the NHBP Communications team since July 2022.
"I want to thank Sara for all the expertise, energy and experience she has brought to the communications team and our entire organization during this temporary position," said NHBP CEO Barry Skutt. "We are indebted to Sara for her willingness to lead this team while we conducted a lengthy search to find the right permanent fit, which we have found in Amber Ballard, whom we are very excited to welcome to NHBP in this role."
Ballard brings to this role a close familiarity with the NHBP Tribe, having an 11-year tenure at FireKeepers Casino Hotel (FKCH), a Vegas-style casino that is an economic development entity of NHBP. During her most recent position as the Public Relations/Social Media Manager, Ballard played a critical role in many of FKCH's signature events, including the FireKeepers Casino Hotel Championship, the opening of the hotel expansion in August 2022 and the FireKeepers Casino 400.
Beginning her career at FKCH in Red Hot Rewards, Ballard worked her way up the organizational ladder, eventually earning the role of manager. While at FKCH, Ballard created content for and worked with multiple media channels, including radio, television, print and social media. Her responsibilities included overseeing team members, interns and coordinating as many as 200 volunteers.
In her new role as Communications Director, Ballard will oversee the multiple communication vehicles, including the Turtle Press and several social media channels. Ballard will also serve as Public Information Officer for the tribe and as public relations liaison for NHBP Tribal Council and NHBP.
"I seek to be proactive in any role I perform and understand the importance of timely, reliable communication," said Ballard. "I most look forward to strengthening the relationships I have already formed within the NHBP community, as well as forging new ones, all the while helping NHBP achieve our new five-year strategic plan goals and objectives."