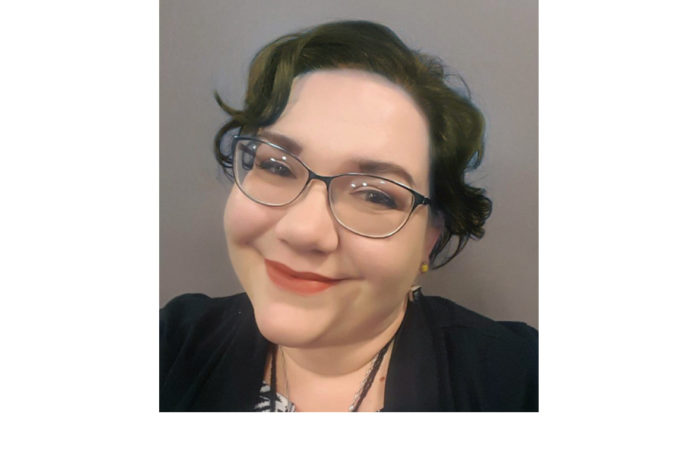 SAN DIEGO, CA – Quick Custom Intelligence (QCI) has appointed Alicia Hawkins as the company's new Gaming Business Intelligence Manager. With a 14-year track record in the gaming industry, Hawkins brings a wealth of experience, expertise and insights to the QCI team.
"QCI beautifully bridges technology with business operations, and as customers gain a passion for data-driven decision making and leverage data for business optimization, I have the privilege of embarking on this journey with them," said Hawkins. "I am excited to join the exceptional leadership team at QCI."
Hawkins' gaming career began in tribal gaming, where she specialized in slot operations analysis where she significantly contributed to revenue growth and enhanced customer experiences. Subsequently, she joined Boyd Corporate, where her responsibilities encompassed database management and data quality control.
In her most recent role at Everi Holdings, Hawkins collaborated with a variety of gaming establishments to deliver data-driven solutions. Her comprehensive skill set spans database management, slot operations analysis, and data quality assurance, complemented by her abilities in vendor relations and problem-solving.
"We are eager to see the impact Alicia will have at Quick Custom Intelligence," said Ralph Thomas, CEO of Quick Custom Intelligence. "She will play a pivotal role in the successful rollout of our new product offerings. Alicia will ensure data integrity and will lead in educating users on effective software utilization. Her hands-on experience will serve as the foundation for the guidance she provides, enabling our clients to make well-informed, data-driven decisions. Quick Custom Intelligence is confident that Alicia Hawkins will bring a new level of expertise and innovation to the gaming business intelligence landscape. Her addition to the team underscores our commitment to providing cutting-edge solutions and unparalleled support to our clients in the gaming industry."