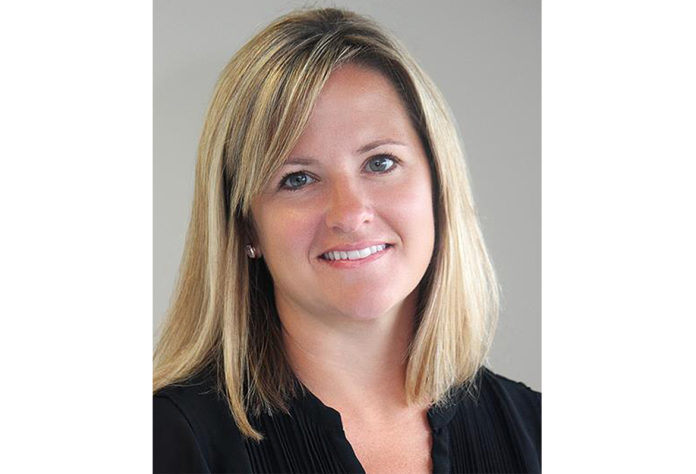 WASHINGTON, D.C. – Maureen Beddis will join the American Gaming Association (AGA) executive team as Senior Vice President, Membership and Events. In this new role, she will lead AGA member relations, business development and events including Global Gaming Expo (G2E). 
"We are delighted to welcome Maureen to the AGA at this critical time for our association and industry," said AGA President & CEO Bill Miller. "Maureen's career is defined by her ability to drive strategy, convene members and deliver results. Her significant experience as an association executive will bolster our already strong team and help lead our organization into the future." 
Beddis joins the AGA on October 31 following 16 years at The Vision Council, most recently serving as Executive Vice President, Membership and Strategic Initiatives. In this role, she led membership, organizational strategy and operations, including serving as the member liaison to the Vision Expo shows and bringing new talent into the industry and organization through diversity, equity, and inclusion and emerging optical leaders programs. 
"I'm thrilled to join the dedicated AGA team and advance its mission to foster an environment where legal, regulated gaming thrives," said Beddis. "I look forward to working with the association's dynamic membership to deliver value and elevate AGA's best-in-class events, including G2E."
Beddis played a critical role in navigating The Vision Council through the pandemic, redefining the organization's strategy, launching improved member programs, and creating new revenue opportunities for the organization. She previously served in marketing and communications roles for the council. 
Beddis is a member of the American Society of Association Executives, American Marketing Association and CEO Update's COO Forum.