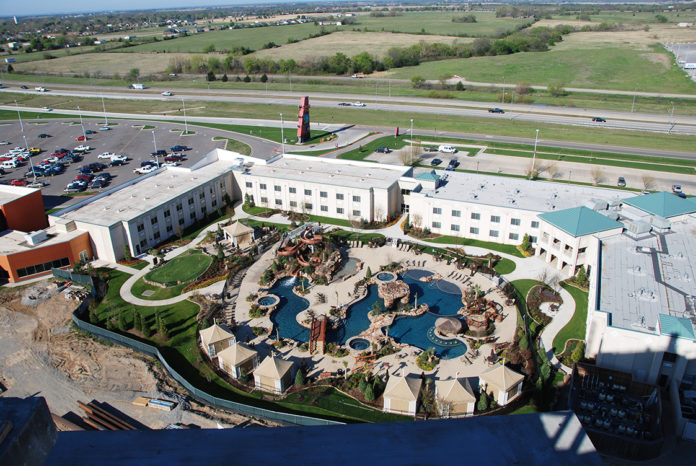 DURANT, OK – Choctaw Casino & Resort is removing a piece of history from its Durant casino property with the demolition of its original hotel, the Choctaw Inn, to make way for future development at the popular entertainment destination for North Texans and Southeast Oklahomans.
"We are sad to see the Inn go," said Heidi Grant, Executive Officer of Gaming & Hospitality for the Choctaw Nation Division of Commerce. "It will always be an important part of our history and symbolize our beginnings and the start of our success in this casino and resort business. However, as we look to the future for the property, we know it is important to elevate our overall gaming and hospitality experience to meet the needs of our discerning guests who are looking for modern accommodations and exceptional service."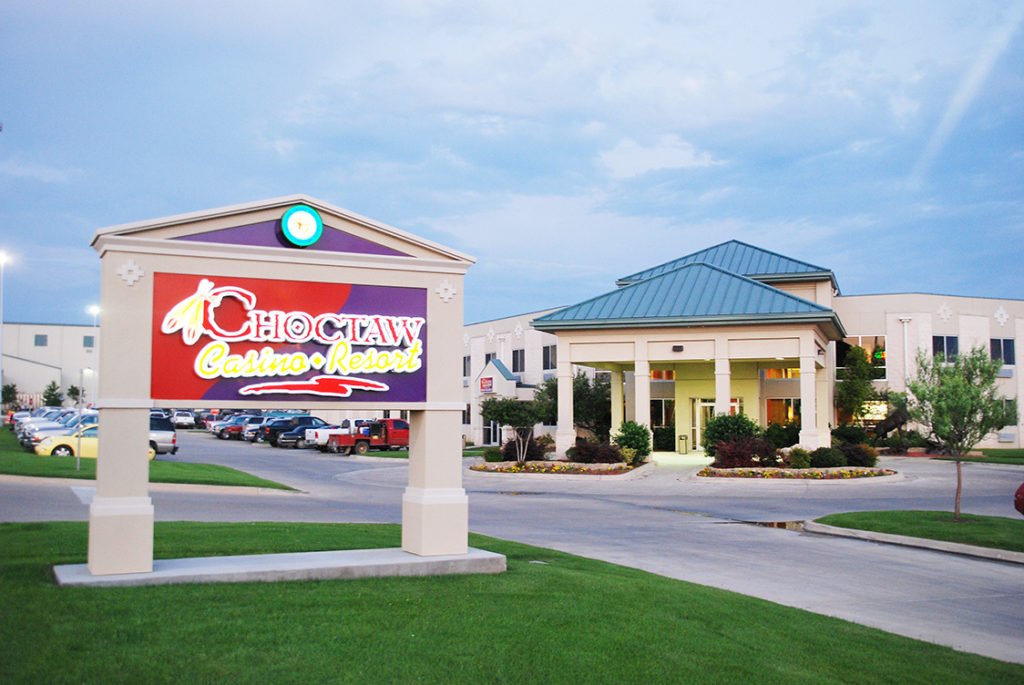 The Choctaw Nation of Oklahoma built the Choctaw Inn in the early 2000's and the property has provided more amenities and updated hotel offerings for its guests as regional and national interest in the property has grown over the years. Choctaw Casino & Resort – Durant was built in 2006 and the resort's first resort hotel tower was built in 2010. As a part of a major property expansion in 2015, the resort opened the Spa Tower and most recently opened the 21-story luxury Sky Tower. As a part of this project, the original Grand Tower will undergo extensive remodeling this summer to bring the original tower to a similarly impressive aesthetic and comfort level of the new Sky Tower.
The demolition of the Choctaw Inn is the first phase of the Grand Tower remodel project and will be performed by Tutor Perini Building Corp.