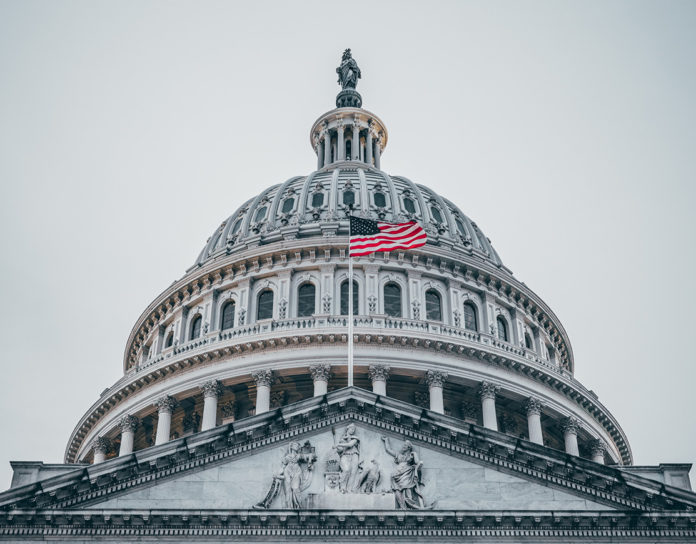 WASHINGTON, D.C. – The U.S. House of Representatives voted to pass a $1 trillion bipartisan infrastructure deal that includes at least $11 billion in estimated funding for Native communities. The bipartisan Infrastructure Investment and Jobs Act will deliver targeted federal resources to advance deployment of infrastructure in Native communities.
U.S. Senator Brian Schatz (D-Hawai'i), Chairman of the Senate Committee on Indian Affairs, released a resource guide to help Native communities navigate infrastructure funding authorized by the bill, which now heads to the President's desk to be signed into law. A complementary section-by-section analysis is forthcoming.
"More than $11 billion for Native communities will help build new and update existing infrastructure," said Chairman Schatz. "Strong federal investment is critical to fulfilling our trust and treaty obligations to Native communities."
The $11 billion investment in Native communities includes:
$3.5 billion for the Indian Health Service Sanitation Facilities Construction Program
$3 billion for the U.S. Department of Transportation Tribal Transportation Program
$2.5 billion to address approved Indian water rights settlements
$2 billion for the National Telecommunications and Information Administration Tribal Broadband Connectivity Program to expand broadband access on tribal lands and Hawaiian Home Lands
Tribes and Native-serving organizations are set to receive additional funding to support transportation enhancement, energy development, water and sanitation construction, broadband deployment, climate resiliency, natural resource management, and environmental remediation, among other infrastructure priorities for Native communities.