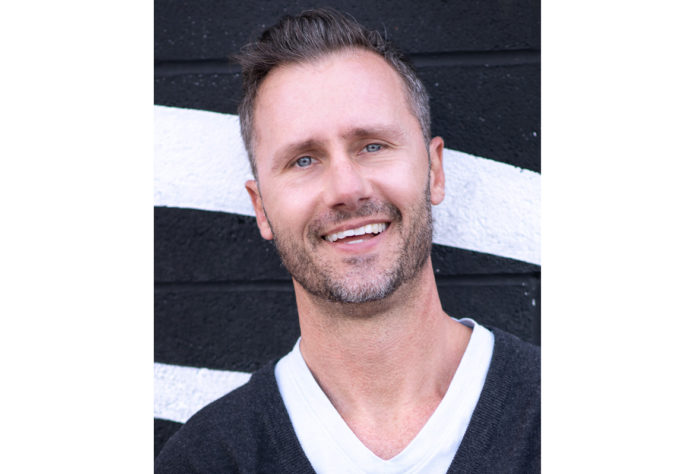 LAS VEGAS, NV – Mesa Whitehurst has been promoted to SVP of Sales at Bluberi, effective immediately. Whitehurst formerly served as Senior Vice President of Sales, East, for the company.
"In 2020, I joined Bluberi for what I knew would be an unbelievable opportunity," said Whitehurst. "Since then, the role and company have far exceeded my hopes. This new role will be fun, challenging, and I look forward to continuing our goal of building the best sales team in the business. Thankful and appreciative to be surrounded by so many great people."
In his new role as leader of the sales department, Whitehurst will oversee a talented and diverse team, ensuring effective management and driving the company towards its goals.
"Mesa has demonstrated an elite level of leadership and expertise during his time in the gaming industry," said Casey Whalen, Bluberi Chief Commercial Officer. "I know that our team is excited for Mesa to continue to drive revenue growth for Bluberi while continuing to deliver value to our customers."