Mille Lacs Corporate Ventures – 6th Annual National Leadership Development Conference
June 20, 2022

-

June 22, 2022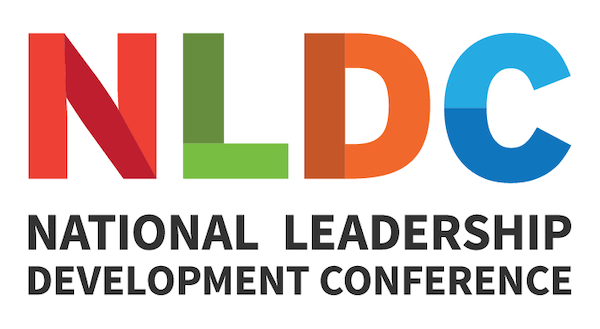 Mille Lacs Corporate Ventures (MLCV) is excited to announce the return of the sixth annual National Leadership Development Conference (NLDC). This NLDC will be held in-person at Grand Casino Hinckley on June 20-22, 2022.
NLDC is back and stronger than ever with a focus on servant leadership. The theme for this year's conference is "Celebrate Change: Stay Anchored in Servant Leadership," and will feature the following keynote speakers:
Joe Nayquonabe: Leadership Address
Andy Worshek: Level 5 Leader
Dov Baron: How to Masterfully Navigate Change, Inspire Agility, Resilience, & Meaning in Times of Chaos
Haydee Antezana: Reinvent YOU
Kelly Cardenas: Innovation & the Ability to Adapt Immediately
James Robilotta: Love in Leadership – The Secret to Managing & Retaining Talent
The last in-person NLDC left participants wanting more, empowered to make a difference, and ready to deliver for their organizations. The NPS rating for the conference came out as 100%. The conference featured 484 participants from 117 organizations, 20 tribal affiliations, 10 tribal gaming organizations, 18 states, and 144 golf participants from 2 countries (U.S. and New Zealand)! This event is always a hot ticket – typically selling out in 90 days.
All-inclusive pricing for NLDC 2022 is $499, which includes hotel room on Monday and Tuesday, meals, networking events, swag, and conference pass. The first 100 leaders who register for NLDC 2022 will automatically be upgraded to VIP status (valued at $100)!
For sponsorship opportunities contact [email protected]